INFORMATION AND BENEFITS
Struggling with anxiety, fear, or stress? Maybe it is ruminating thoughts or obsessive worrying. Either way know that there is help and together we can accomplish a great many things. If you are a man needing a safe yet strong place to go for help that understands you, then you have come to the right place. THE ROCK men's group is a supportive and encouraging group of men dedicated to helping each member work through their personal, relational, or emotional challenges in order to be the man God made them to be and to be victorious through life's challenges!
TIME
Wednesdays 11:30am – 1:00pm
Price
$40/session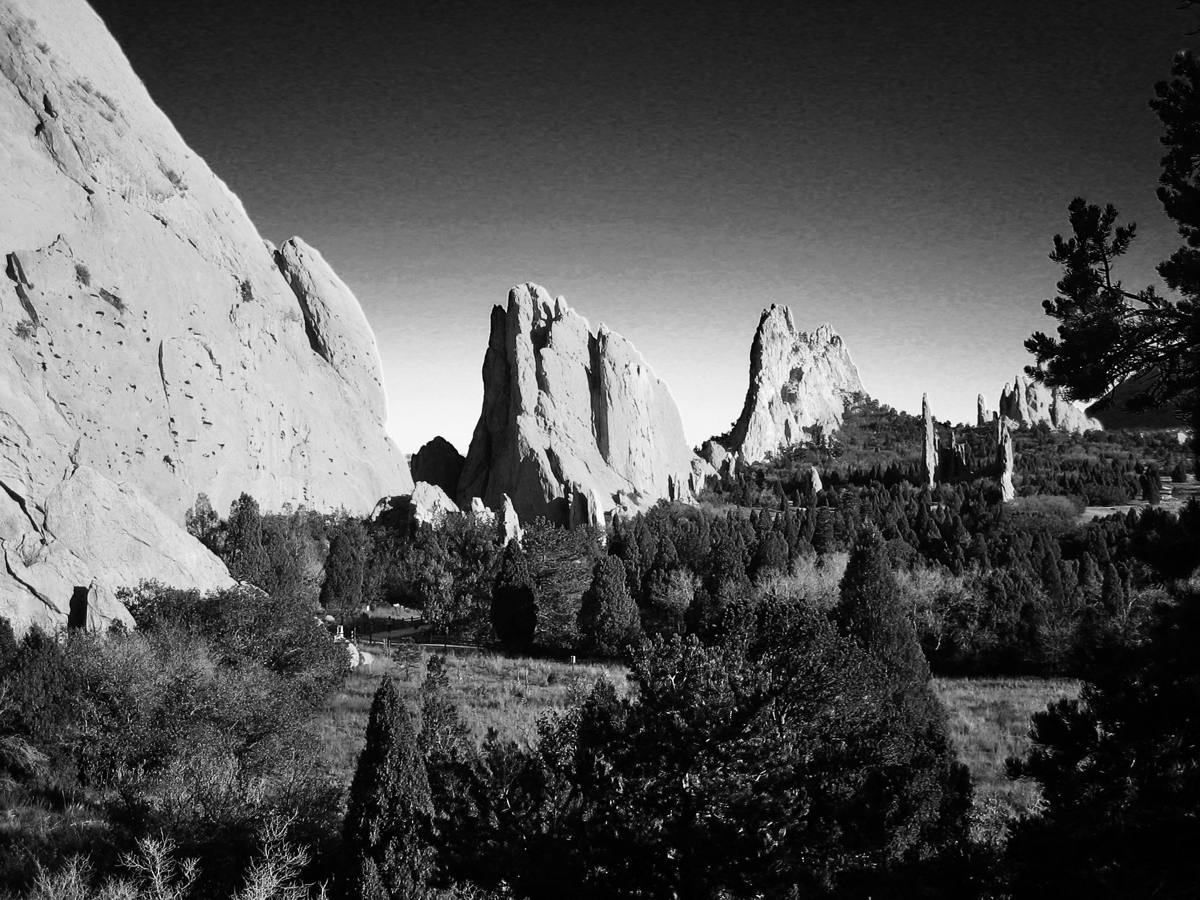 Join our group
Register today to get started!
Join
Facilitator
Benefits
Support

Strength

Peace

Freedom

Victory

Comradery