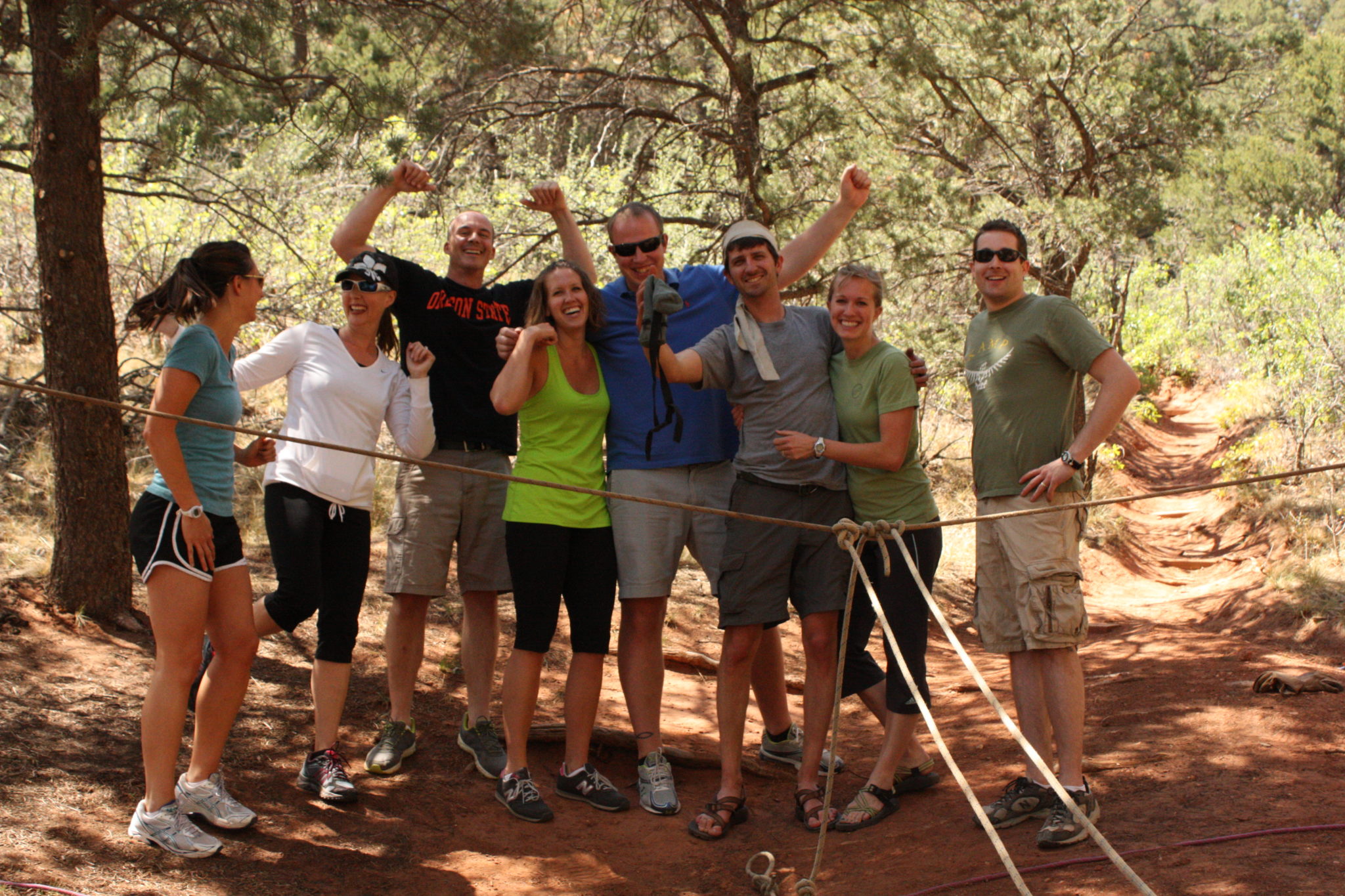 Topic: Communication and Conflict Resolution
Date: September 29th – October 1st
Location: First Floor Conference Room, 4585 Hilton Pkwy, Suite 202, Colorado Springs, CO 80907
Info: This retreat is custom designed for couples to reconnect, grow closer, and enhance their relationship through learning and utilizing sound communication and conflict resolution skills. We combine an educational model with an activity-based model to bring true growth to your relationship!
You will be guided by trained professional therapists that together have worked with thousands of couples throughout their careers. They are prepared to impart the best of proven techniques that they've literally seen enhance both their marriages and those of the couples they've helped.
Are you ready to enhance your communication and conflict resolution skills and draw closer to your spouse? If so, register below, and we'll see you on September 29th!
Benefits
Communication Skills

Conflict Resolution Skills

Relational Growth

Closeness

Connection

Positive Memories

Practical Tools
Friday
7:00pm – 9:30pm (Introduction to Communication & Conflict Resolution Principles)
Saturday
9:00am – 10:30am (The Ins and Outs of Good Communication)
10:30am – 12:00pm (How to Fight the Good Fight)
12:00pm – 1:30pm (Catered Lunch)
1:30pm – 4:00pm (Communication and Conflict Resolution Enhancing Experiences)
4:00pm – 5:00pm (Q & A)
5:00pm Dismissed
Sunday
9:00am – 12:00pm (Dos and Donts of Communication & Conflict Resolution)
Couples Retreat
$398
Per Couple
Marriage Materials Packet
Catered Lunch
Register Now!
All-Inclusive Retreat
Most Popular!
$749
Per Couple
2 Nights Lodging
Breakfasts + Catered Lunch
Marriage Materials Packet
Register Now!