What is an intensive?
Intensives are in-depth counseling designed to assist clients to get more accomplished at a quicker pace. In normal weekly counseling, it will take a client about 15 weeks to complete 15 sessions, while in our intensive program we complete 15 sessions in 3 days. In traditional counseling clients often find themselves discussing other matters that come up along the way, rather than the true reason for which they first began counseling. This can leave people bewildered and thinking that they can't be helped, when that is not true. The problem isn't the client, but the traditional method. Our intensive approach helps clients get to the root issues of their problems and begin to make progress because we have enough time to do so. Ready for positive change? Pick an intensive option below to learn more!
All-Inclusive, Program Only, or Group?
All-Inclusives
We offer a total of three amazing all-inclusive programs for families, couples, and individuals respectively. Enjoy simplicity and convenience, while also attaining transformation.
Learn More →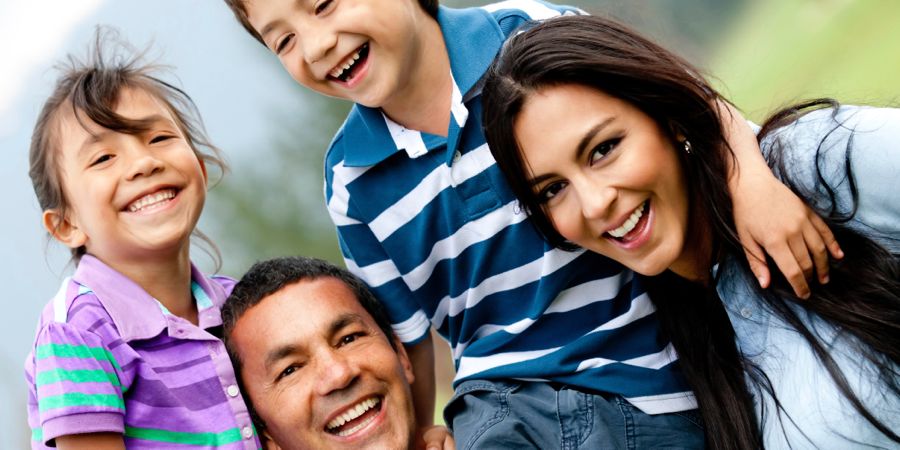 Programs
You take care of lodging and meals, and we take care of everything else. Attending our family, marriage, or individual intensive program is a life-changing experience.
Learn More →
---
group intensive
Our couples group intensive is an extraordinary experience to change your marriage forever. With a small group of couples you and your spouse get to grow and overcome together.
Learn More →