CHOOSE YOUR POSITION TO APPLY FOR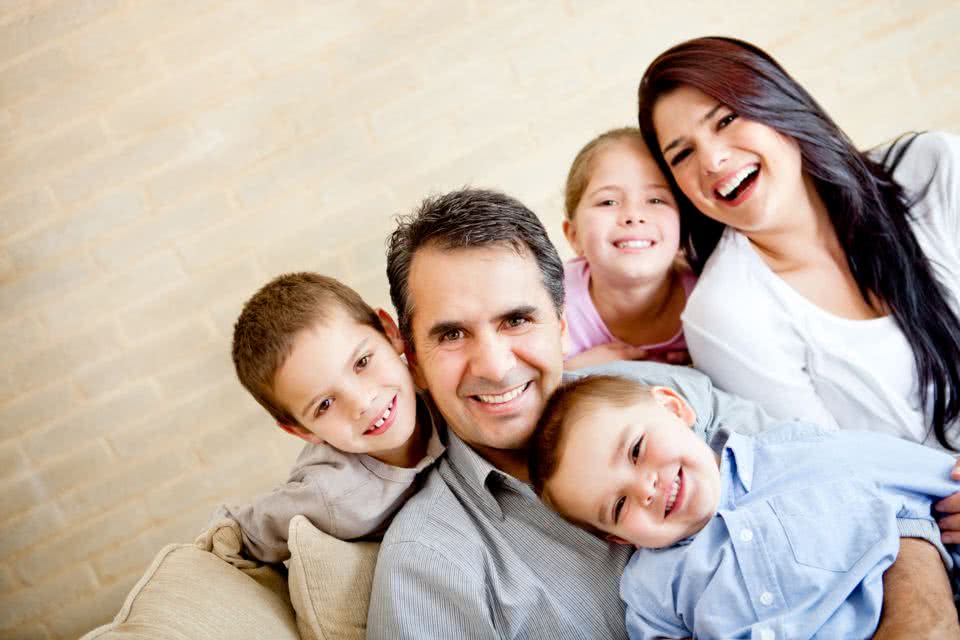 Christian Clinician or Intern
We are looking for both part-time and full-time committed counselors specializing in individual, marriage and/or family therapy. (LPC, LMFT, Pre-licensed Candidates, or Interns)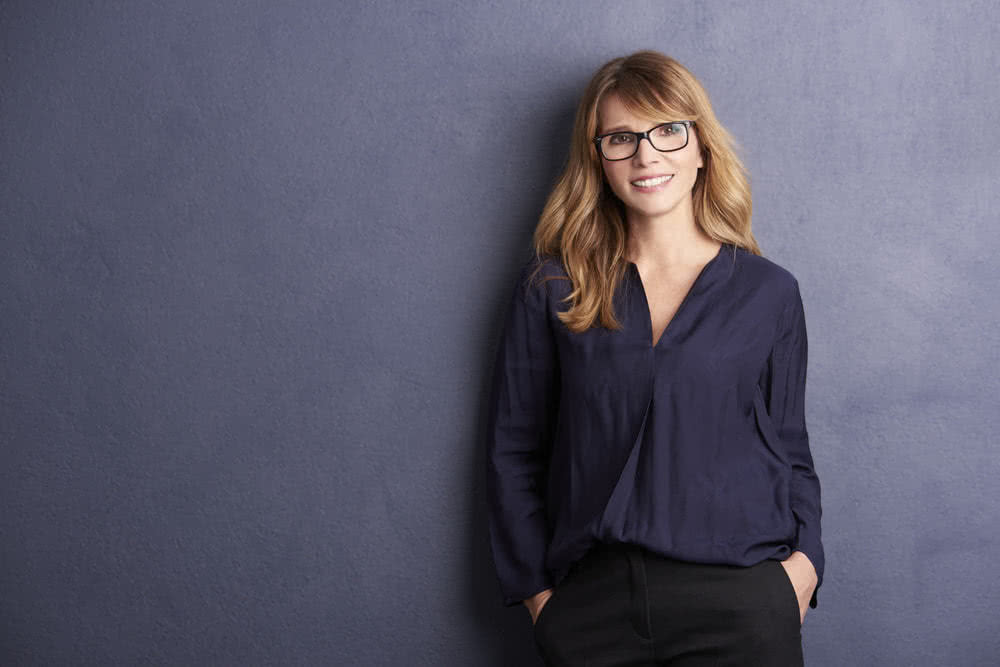 Support Team Assistant
We are looking for an in-house full time administrative assistant with strong people, phone, and technical skills that wants to work alongside us to make a difference in our culture.
---
"RYF is one of the most satisfying work environments I've had the opportunity to be a part of."

Career Opportunities at Rock Your Family
Rock Your Family presents exciting opportunities if you're looking for internships, Christian counseling careers, or mental health administrative jobs. Currently, we're seeking talented and skilled individuals for two positions, to include interns:
Christian Clinician Position Opening
Pre-licensed or licensed individuals who want to become professional therapists can apply to become Christian Clinicians at Rock Your Family. This is a W-2 employed position where we help pay applicable taxes (e.g., social security, medicare) and provide benefits on the employee's behalf.
The role of our therapist will be navigating the complexities of various disorders, emotional instabilities, relational problems, and spiritual concerns. They will specialize in counseling individuals, marital, family, and/or groups and help guide them. We'll teach them to integrate Christianity into a clinical therapeutic approach.
Rock Your Family supports employee growth and creates opportunities for them to nurture therapeutically, professionally, and spiritually. We support our clinicians' jobs and career development so they can do what they do best.
If you're a team player, can handle constructive feedback, and want to enhance your skills and personal growth, our Christian therapist position is the one for you!
Administrative Assistant Opening
We seek self-motivated individuals with strong ethics, job skills, and talent to manage workloads and meet client and company needs. Our Administrative Assistant will respond to clients' emails, phone or texts. They also generate insurance receipts and help clients with scheduling and billing.
For the company, the Administrative Assistant also handles various duties assigned. Such as managing client contacts, attending company functions, purchasing supplies, event planning, editing posts, online posting, accounting, receivables, sales, coordinating, and reports.
This position is ideal for candidates who excel at customer service skills. Other essential management, accounting, and computing skills are also preferred.
Why Work With Rock Your Family
Rock Your Family is a counselor company that serves individuals, couples, and families. We're a caring and compassionate team of therapists who helps every client with the proper treatment modality they need. Rock Your Family specializes in providing intensive retreats for family transformation.
Our vision is to connect people to God so they can find hope and the necessary qualities to enhance their own lives and the lives of people around them.
At Rock Your Family, we do our best to leverage faith, hard work, and determination to help our clientele heal and recover their self and relationships. And to do this, we need dedicated, talented individuals who align with our vision and seek to become their best selves.
Apply now to join Rock Your Family team!