CHRISTIAN CLINICIAN OPENING
This position is available for someone looking to develop their career and who is committed to growth and enhanced opportunities both therapeutically as well as within their career and life. This person knows how to work well with others and can handle constructive feedback for the purposes of enhancement of their therapy skills and personal growth.
This counselor knows how to navigate the complexities of various disorders, emotional instabilities, relational problems, and spiritual concerns. This therapist is able to provide individual, marital, family, and/or group therapy that is challenging enough to bring change yet gentle enough to retain their clientele for as long as is necessary to help clients reach their goals.
This therapist is able to guide clients to the right goals as needed and is also wholistic and family-systems oriented to help clients attain complete health and change along with relational health and change. This counselor recognizes the importance of relationships, mental and emotional health, and also spiritual wellness.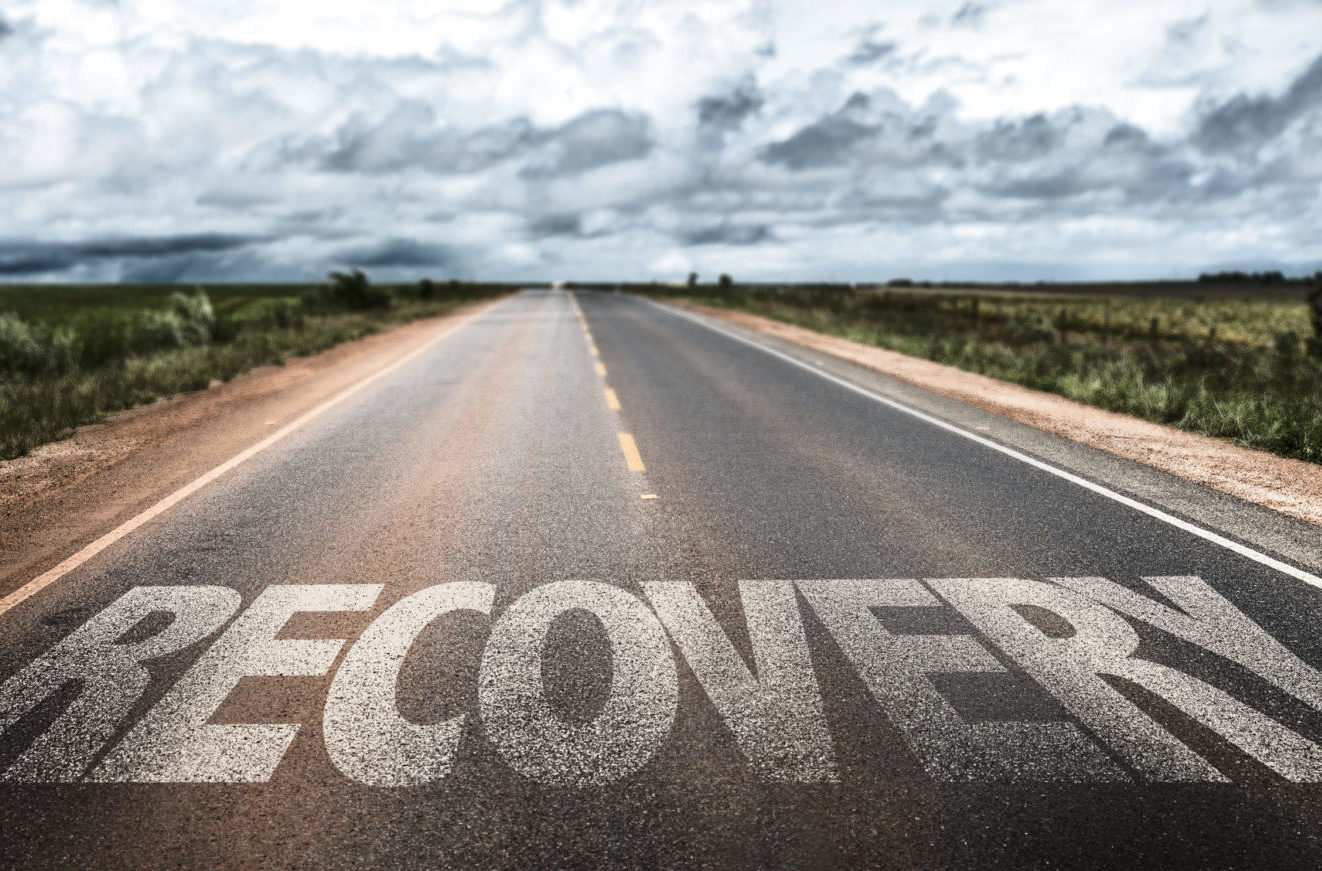 Benefits
Part-time or full time

Sick Pay

Salary and Commissions

Fully Furnished Office Space

Continuing Education Credits

Clinical Education Enhancement

Advancement Opportunities
More Info about this position
PART-TIME
Weekdays, weekends, or evening hours presently available.  (20-25 hrs/wk.
FULL-TIME
Weekdays, weekends, or evening hours presently available. (25-40 hrs/wk)