Group Marriage Intensive
AKA: Marriage Boot Camp
This is a life-changing program dedicated to couples seeking improvement in their marriage. It is essentially marriage boot camp on steroids.  We help couples with real and serious issues that may be in crisis for, on the brink of divorce, or needing affair recovery. We also assist couples wanting to better their communication, conflict resolution skills, closeness, and intimacy. Our transformational group marriage intensive program helps to save marriages and bring couples the strength and healing they need to get their relationship back on track.
We limit this marriage boot camp program to only serving 4 couples at a time, so that we may remain personally dedicated to each couple throughout their experience and be able to dive into specifics and get practical. The power of our group program is immediately evident from the first day we begin. You will have a marriage recovery specialist as your guide and couples will learn how to help and support one another in order to build a better bond and relationship for years to come. You will learn both directly and indirectly from your own story and from the other participants.
Please know that no one is required or pressured to share any sensitive or personal information. Couples may share their story or journey at their own discretion. Completing our program and having life-changing effects is not determined by what couples share in group sessions. Positive outcomes are instead tied to your own personal intentions behind attending our program and the amount of effort each couple personally puts into it both in session and out.  We also offer private sessions for each couple as a part of the program to help them get into some of the details they may not be able to in group.
Our group marriage internsive is truly an amazing option for couples to restore their relationship because it combines a safe and productive atmosphere with the best of several proven, time-tested, and research based modalities from a Christian framework. Our program has the power of group counseling, mixed with sensational experiences, and confidential private sessions (1 per day) for you and your spouse. (You may add more private sessions to your program as desired, and we can also assist you with lodging accommodations through one of our partners.
If you've been looking for help and needing marital change, then we are glad you have found us. We know and trust you'll grow in ways you can't even imagine and finally begin to make the changes you have been needing too in order for you and your spouse to have lifelong success!
Learn more and register below or use our new client portal to get started with a free consultation.
FREE CONSULTATION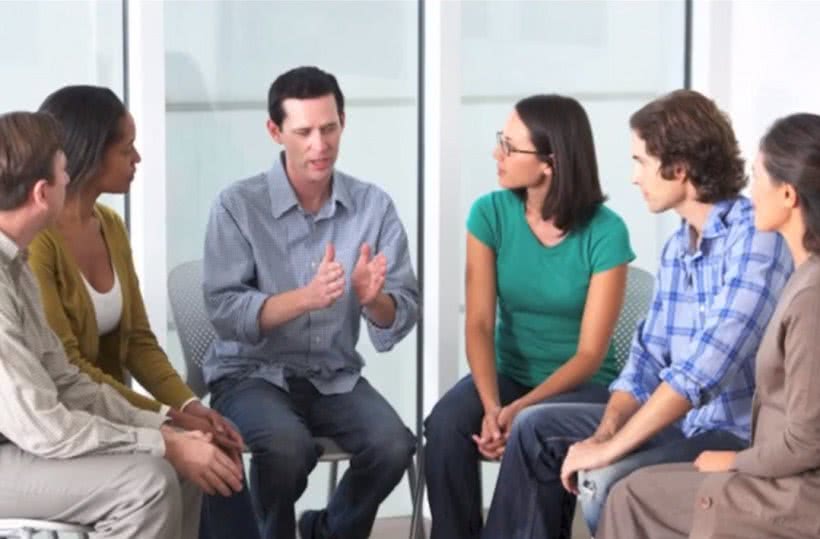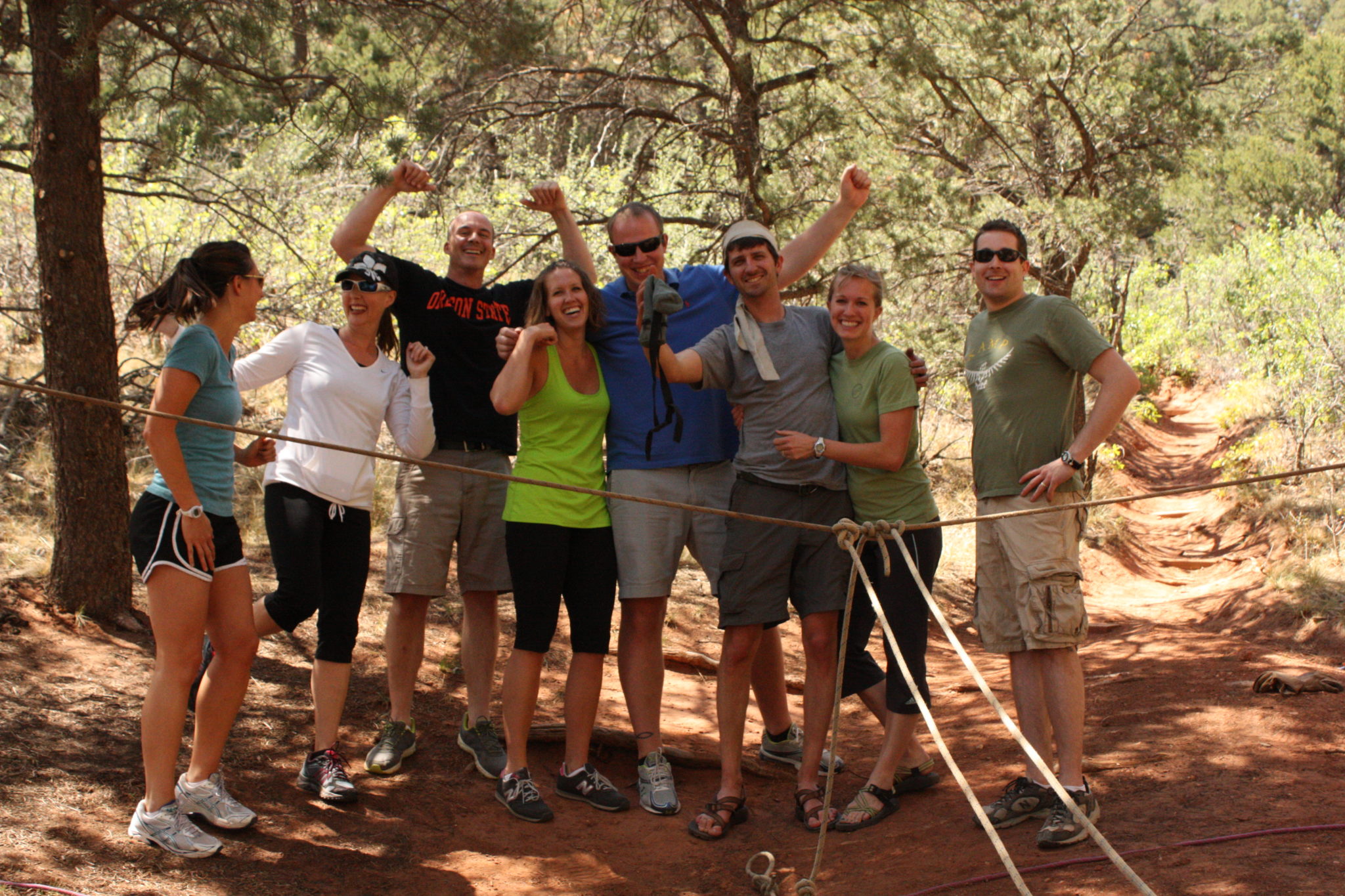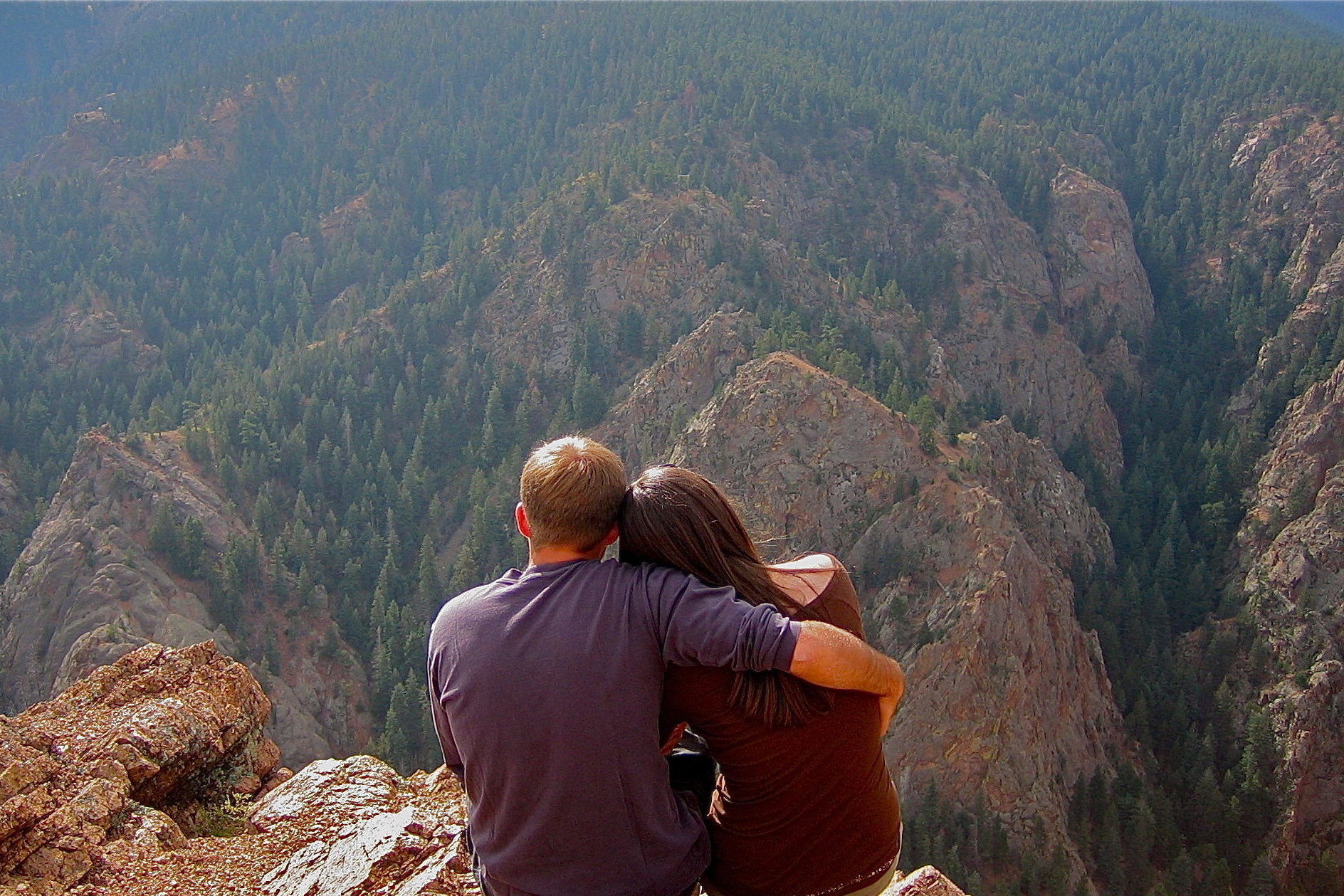 "Thank you for taking the time to invest in our marriage. We really appreciate your insight, wisdom, counsel, and advice. We had a fabulous weekend to re-connect and spend quality time together amidst a very busy season. The exercises you gave us helped us to fall in love more and remember that we are a team! Thanks for what you did for us and for couples across the country!"
More Information and Benefits
Purpose: To save, restore, and heal marriages
Date: Friday - Monday: Held Once Per Quarter (see below for specific dates)
Location: Rock Your Family Counseling Center, 1465 Kelly Johnson Blvd., STE 305, Colorado Springs, CO 80920
Price: $1,795/couple
Daily Schedule:
9:30am - 11:45am | Group Marriage Counseling & Experiential Therapy
11:45am - 1:00pm | Lunch Break
1:00pm - 3:00pm | Group Marriage Teaching and Discussion
3:00pm - 5:00pm | Private Marriage Sessions
Note: The program comes with one private session per day per couple. More may be added to your program as desired.
Lodging: We can arrange lodging for you at one of our partner locations as needed.
communication

Conflict Resolution

Rebuilding Trust

Increased Intimacy

Relational Growth

Emotional Depth

Closeness

Connection

Positive Memories

Practical Tools
Christian Marriage Intensive Facilitators
Register Here to Claim Your Spot