Christian Family Intensive
It's amazing what getting away to the mountains can do for your family, especially when combined with a structured therapeutic environment. This intensive retreat is specifically designed to produce positive change in your family. If your family is struggling, then the Rock Your Family Intensive is exactly what you need!
Our family intensive program is perfect for hurting families to find the healing, hope, and strength they need.
Your family will be matched with a professional family therapist to be your guide. Together, with a trained family therapist, we will walk you through the issues your family has been facing to see that you all get positive and lasting change.
Our approach is to combine family therapy techniques with experience-based learning, so you and your family will have a truly transformational experience. One that will last a lifetime…because family never quits!
Preparation/Follow-up: An interview and questionnaire are completed beforehand by each willing participant to assist you and our team in preparing and customizing your intensive.  After your intensive, follow-up(s) are conducted for us to continue our part in helping you succeed.
If you're needing a place to stay, we have several different lodging options to accommodate you. Learn more and register below or use our online scheduler to get started with a free consultation to assess your needs and get to know us and the program better!
FREE CONSULTATION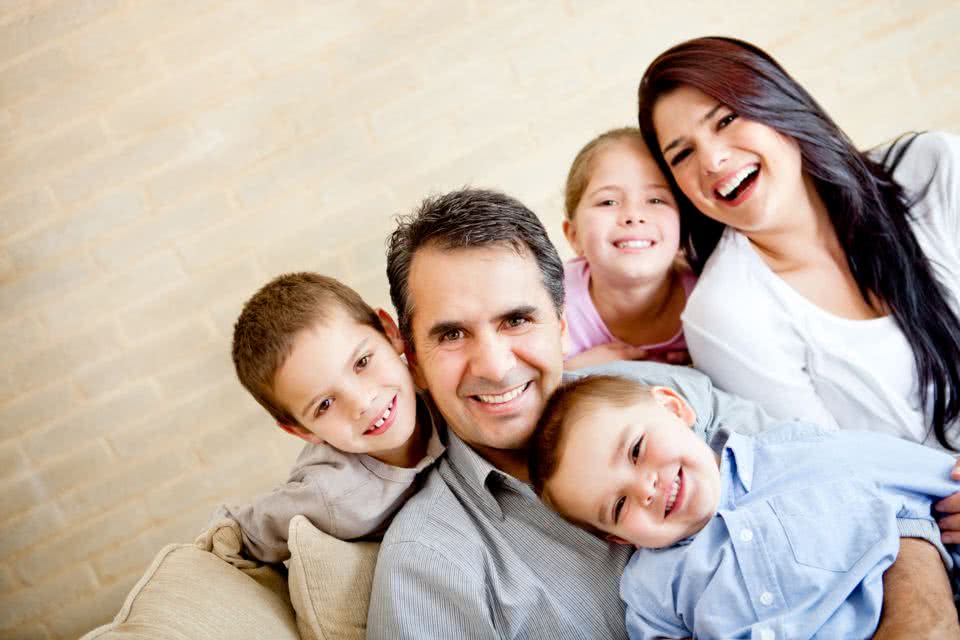 Benefits
Restoration

Reconciliation

Hope and Healing

Recovery

Positive Change

Perspective

Reconnection with Yourself, Others, & God

Strength to Overcome

Practical Tools and Support
"I am so glad we decided to do the intensive. It gave us more time to dig deep, and we learned so much."
More Info
We accept credit/debit card, cash, check and money order and a 25% deposit is required in order to register with the remaining balance due by your start date. We also offer a program fee only payment plan option for our clients in which 50% is due by your program start date and the balance is then paid monthly with a 1% aggregate fee for each following subjugate month (i.e. 5 months = 5% fee).
Contact us
to learn more. Lastly, we have scholarships available to help those in need, in which you may apply for
here
.
Christian Intensive Program Options
4-Day Christian intensive designed to assist you in overcoming one major issue. We can also prepare lodging for you at one of our
Lodging options
available upon request.
Research shows 88% Improved
Over 88% of clients surveyed say they received benefits from attending and are now doing better and feeling more positive about their futures.
You Can Be Next!
Almost 9 out of 10 change for the better and recommend attending our program
Get Started
Many 1,000's of lives changed
Since 2007, we've helped many thousands of people, couples, and families and are presently serving hundreds monthly.
Helping People Everywhere
For more than 15 years, we've helped change lives, save marriages, and restore families from 35 states and 4 different countries.
Contact us for more information
REGISTER TO GET STARTED
Operating from Colorado Springs, CO
There is a $200 surcharge per day for weekend bookings
We can give you a quote for adding on lodging after you've begun registration for your intensive