Individual Counseling Services
INFORMATION AND BENEFITS
We all have our struggles and could all use some help. That's where we come in! We are meant to be connected and meant to receive help in time of need. Our caring counselors truly want to help you in whatever you're going through, wether it's dealing with a current crisis, overcoming something personal, or working through things from the past. We care for you and want to meet you where you are at to help you take the next step that is right for you.
We specialize in abuse , mood issues , depression and anxiety , divorce recovery , grief and loss , PTSD , and sex addiction among other areas.
Our individual counseling is confidential and personalized to fit your needs. (No cookie cutter approach here!) You are unique, and we understand that. This is why we maintain flexible hours throughout the day and evening to try and meet your schedule, and why we offer each client a consultation. We look forward to getting to know you and to helping you in your life journey.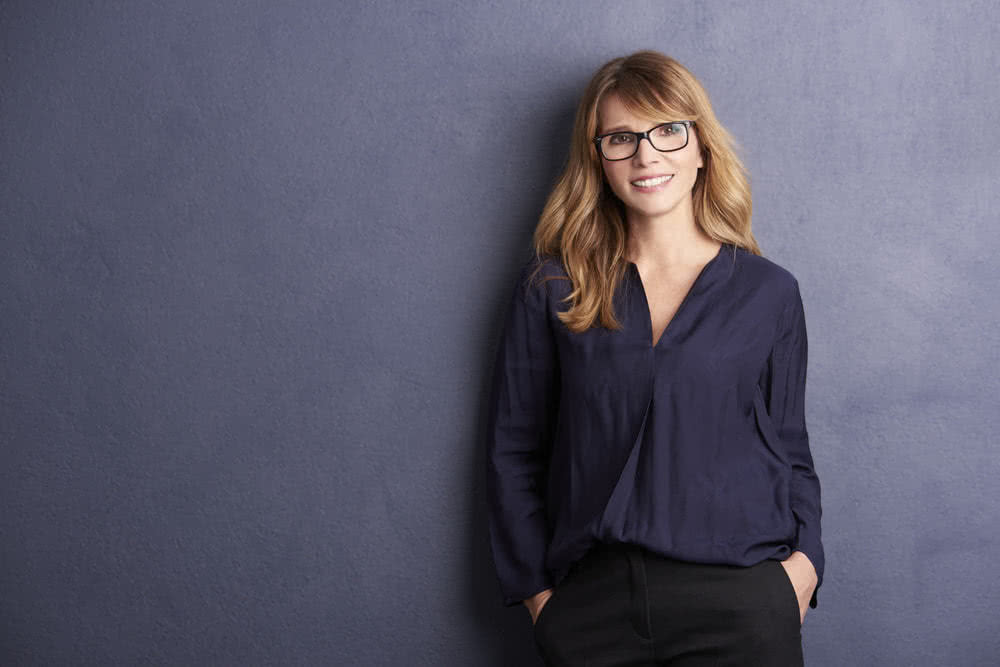 Make Appointment
Book your appointment online or call (719) 362-0796.
Schedule
Individual Counseling Specialists