Individual Counseling Services
Individual Counseling Services in Colorado Springs for Adults
Our team comes from a variety of backgrounds, but they all share the same therapeutic philosophy and passion for supporting people. If you need someone to not only listen to you but also provide you with sound therapeutic advice and tools that will help you learn new skills and grow as a person and in your relationships, Rock Your Family is here for you.
Christian Individual Counseling Services
As a Christian Clinical Group, Rock Your Family also offers individual therapy services based from Christian foundations that utilizes best clinical practices in a way that doesn't sacrifice principles from either framework. If you are a follower or seeker of the Christian faith, we will help you find holistic hope and healing in each way that you desire whether it be spiritual, emotional, mental, or relational.
While we do have access to and operate according to best Christian counseling practices alongside other clinical treatment modalities like Cognitive Behavioral Therapy (CBT), Emotionally Focused Therapy (EFT), Experiential Therapy and more, we offer our individualized counseling services to people of all faiths and walks of life. Anyone willing is welcome at Rock Your Family.
Book Individual Counseling Services
Everyone may need some extra help dealing with the complexities of our world. If you think you can benefit from individualized counseling services tailored to your needs and experiences, contact Rock Your Family to schedule an appointment or to learn more about our services!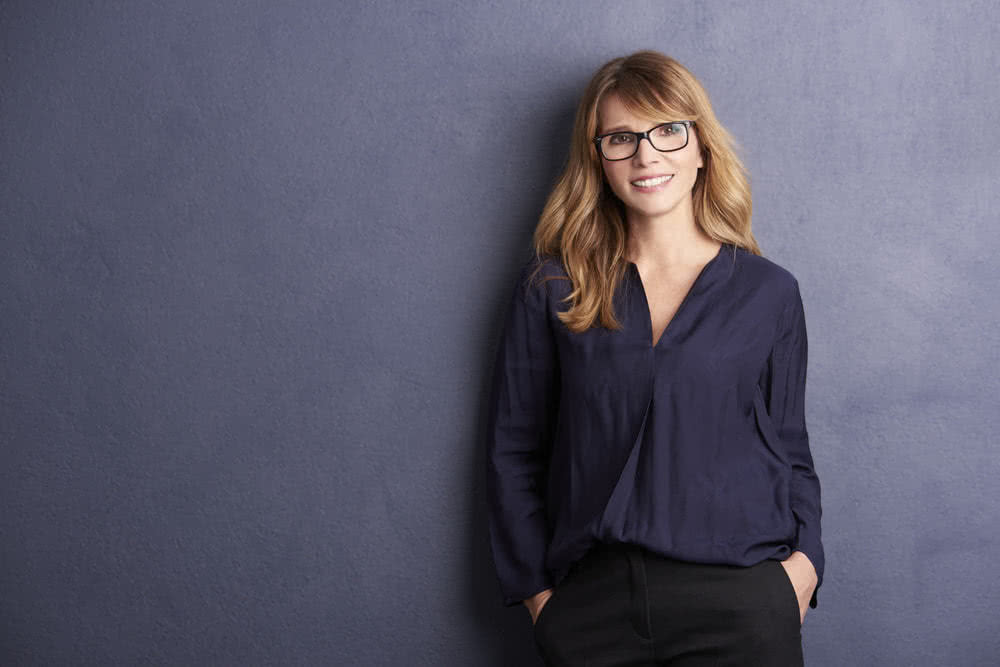 Make Appointment
Book your appointment online or call (719) 362-0796.
Schedule
Individual Counseling Specialists