Sex and Sexuality Counseling
INFORMATION AND BENEFITS
Pornography is a billion dollar industry that seeks to hold you and your loved ones in its nets. Today it is hard to find a person, especially a man, who hasn't ever viewed pornography. Did you know that 1 in 5 mobile searches are for pornography? In fact, it has become so prevalent that in many circles it is not only acceptable but "useful." We totally reject this, because like you, we've seen the destruction that it can bring about.
Alongside the issue of pornography abuse, is sexual compulsivity. This can involve direct interaction or remain in the fantasy world. But the underlying concern here is that it has control over you and therefore, will sooner or later also negatively impact your being and your relationships.
Another all too common problem that is related to these issues, but its formation occurs in opposite ways, is sexual avoidance and sexual anorexia. These involve a regression of one's sexuality, often in extreme ways that inhibit them and their relationships.
Sexuality is an integral part of who we are, so we don't simply look at this issue, but other contributing factors at play. We seek to help the whole person–mind, body, and soul. With sexuality being part of our identities, we don't see any other way to go about it than holistically.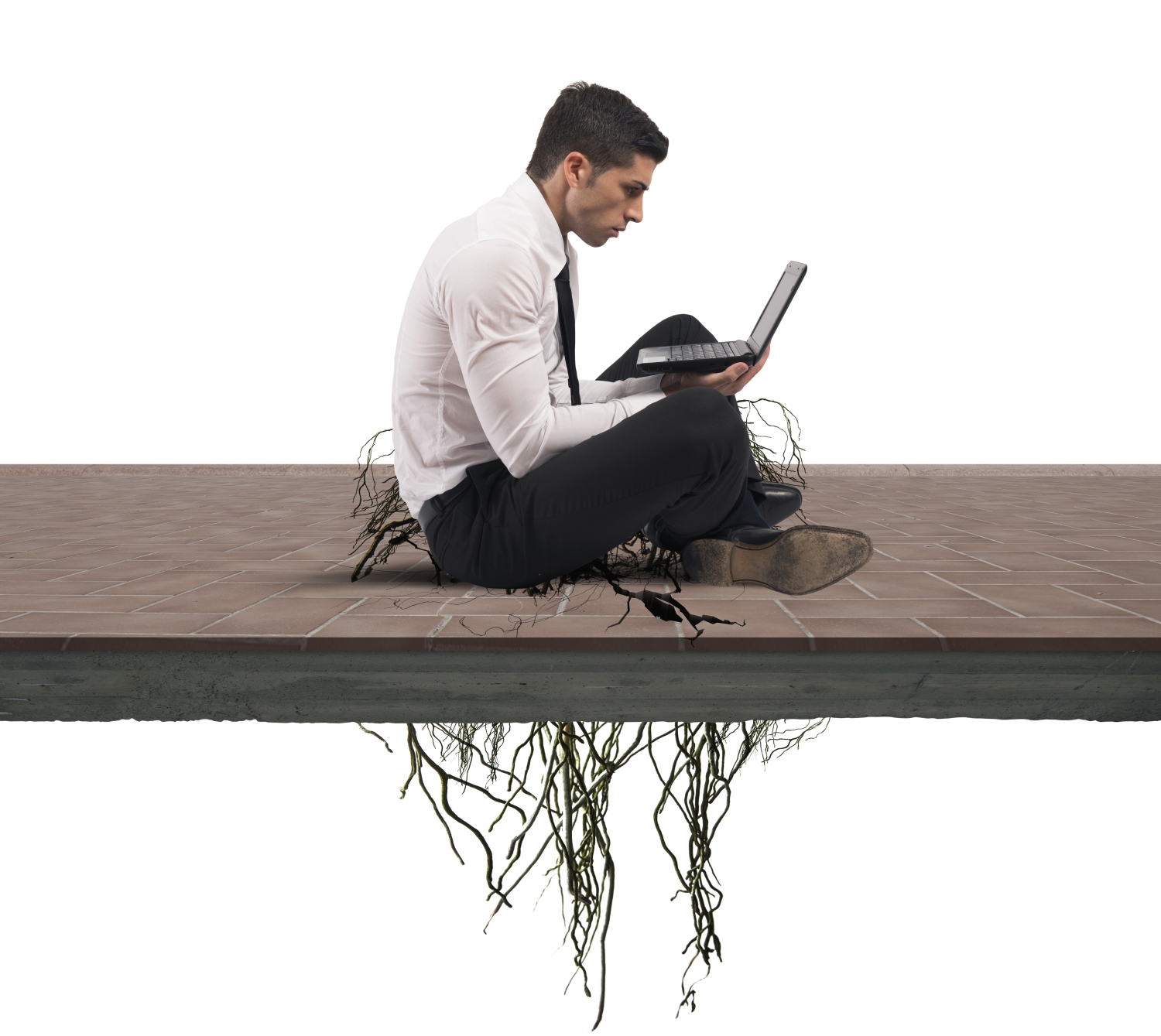 Book Now
Book your appointment online or call (719) 362-0796.
Schedule
Sex and Sexuality Specialists