INFORMATION AND BENEFITS
This group is for safety and growth to help you overcome personal, relational, emotional, or spiritual matters of almost any kind. We center ourselves around healing and recovery to see each group member attain more abundant life, freedom, hope, and strength.
TIME
Thursdays at 11:30pm
Price
$25 for 50 min
$40/ for 75 min
We currently have some openings available for our group, so don't wait any longer. Your time for strength, hope, and freedom is now!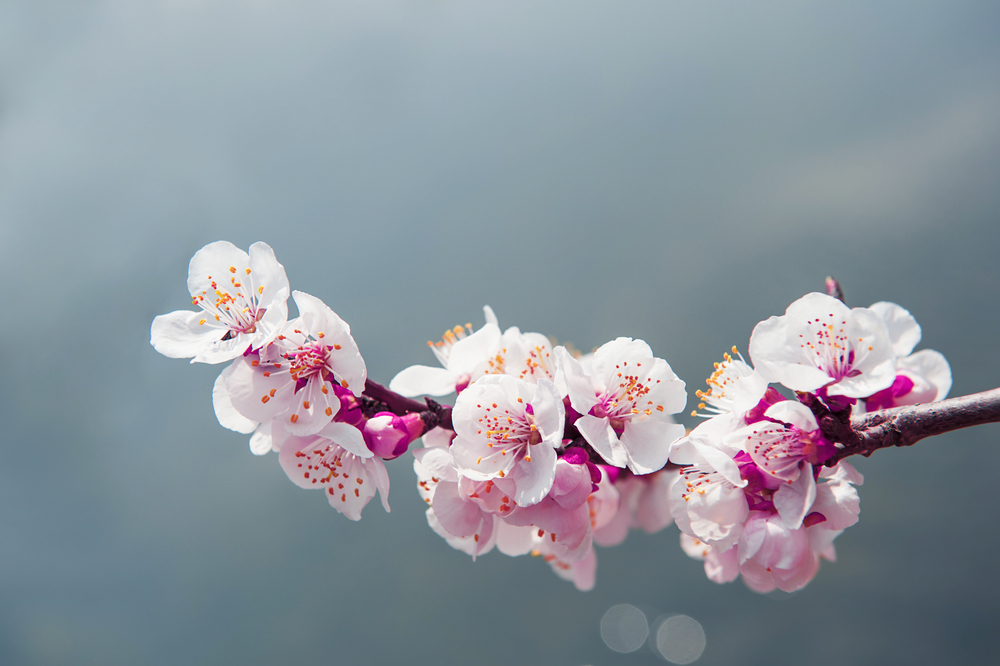 Join our group
Complete your application for new group membership.
Apply