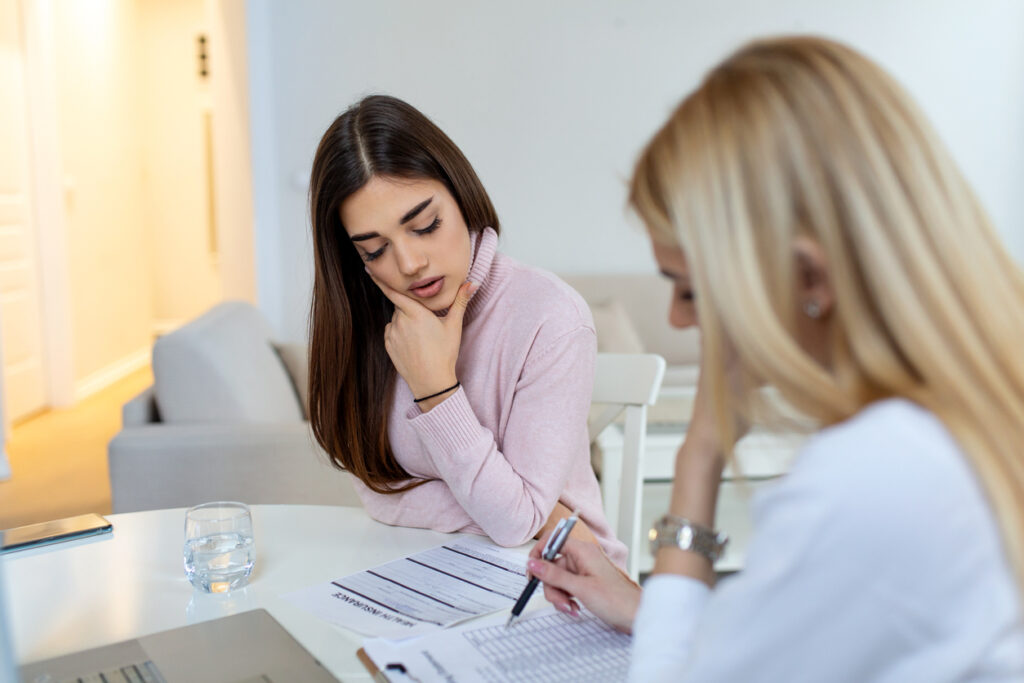 At Rock Your Family, we offer a variety of payment options for therapy and counseling because we do not want money to be a barrier for anyone seeking help. We also aim to accommodate many different types of insurance coverage to make our services more accessible. Whether you want to use your insurance to pay for treatment or prefer counseling without insurance to keep your treatment confidential, we are confident that we can help you work out a payment plan and budget that is right for you.
Our accepted insurance options include Colorado Medicaid, UHC, OPTUM, Kaiser, and CO Access. Additionally, we bill Colorado Community Health Alliance (COCHA) and Beacon Health Options (Carelon) as Medicaid RAE options. Please note that coverage for therapy services will vary depending on your plan and the specific coverage details.
For clients who are looking for counseling without insurance or prefer to pay out of pocket for any other reason, we accept credit/debit cards, checks, money orders, cash, Health Savings Accounts (HSAs), and Flex Accounts. Clients who pay for therapy out of pocket can request a coded reimbursement receipt, also called a superbill, if they want to pursue reimbursement from an out-of-network insurance provider. If you're interested in our intensive treatment programs, then a 25% deposit is required upfront, with the remaining balance due by the start of your treatment. For those who may not be able to pay the full amount by the start date, we offer a payment program that requires just 50% to be paid by the start date, with the rest of the balance being paid monthly with a 1% aggregate fee each month. Please note that if you want to pay for therapy out of pocket without insurance, these options are only offered for our intensive programs. For traditional counseling, we offer a sliding scale fee structure to help those in need.
For those that may need financial assistance, we can help. For clients in need, we have scholarships available, which you can apply for here. We determine need based on an applicant's income and certain liabilities to ensure the people that need financial aid the most are getting the help they need. Depending on the treatment a client applying for financial aid needs, we can offer discounts of up to $25 for every session.