ROCK YOUR FAMILY Counseling
Where the Rockies are our playground
Our vision
Solidifying relationships
Unique Offers from Rock Your Family
---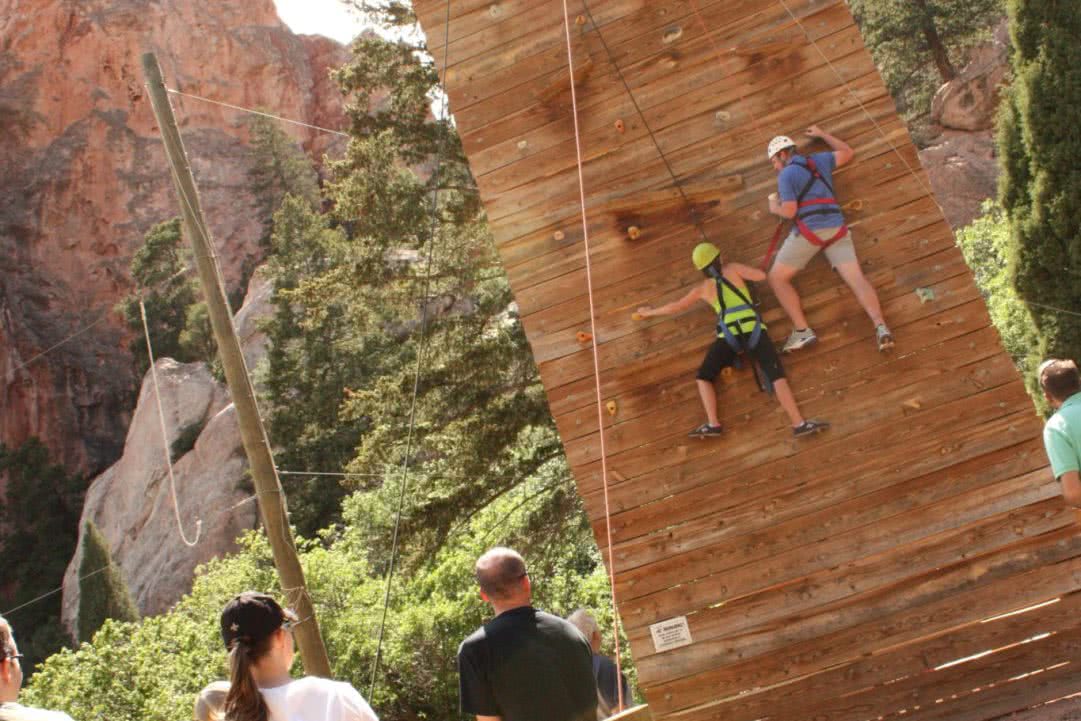 Experiential Therapy
We offer a host of unique therapeutic experiences to help you personally develop in specific areas and enhance your relationships and communication skills.
Learn More →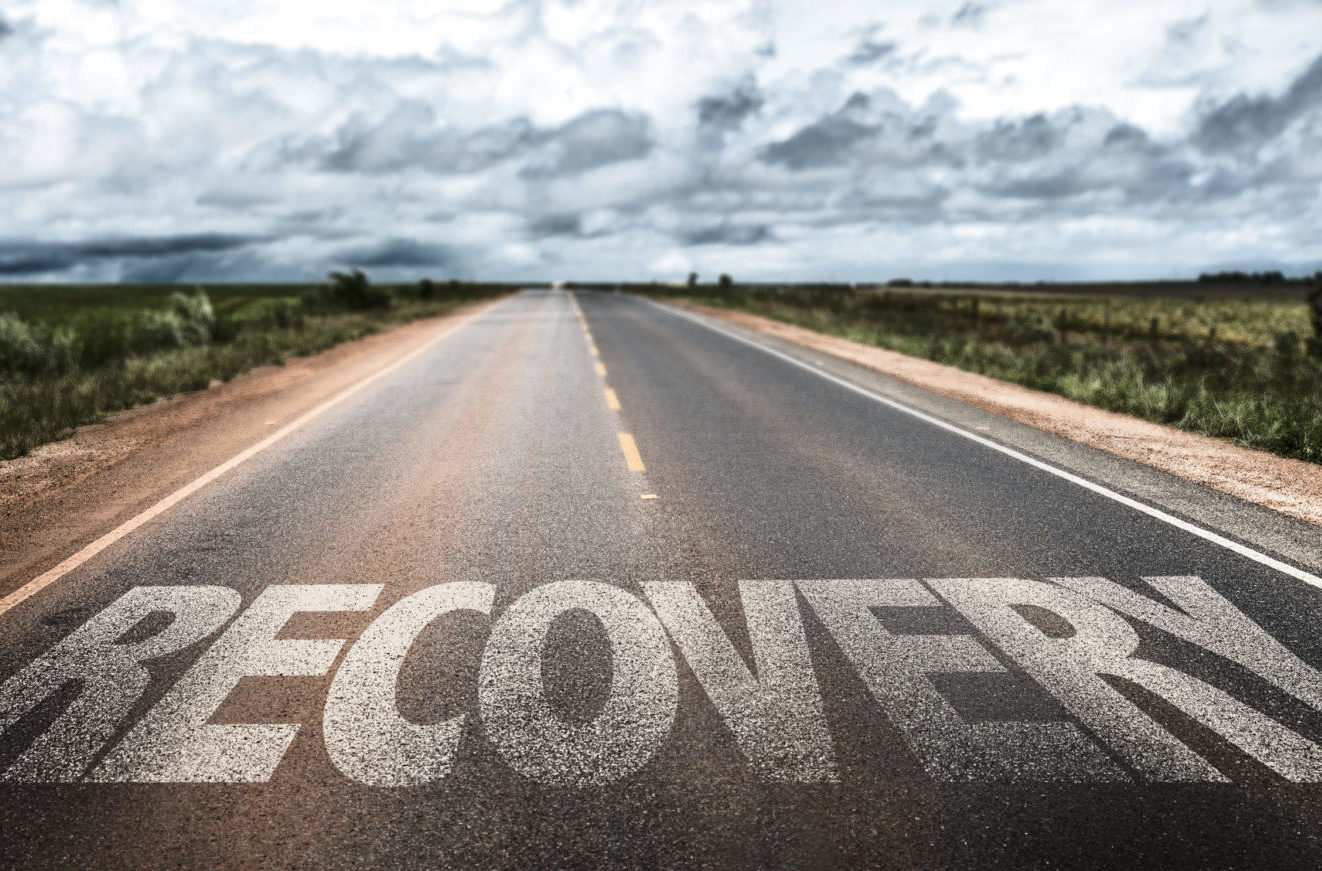 Recovery Programs
When you or your loved one is needing recovery from addictions, abuse and trauma, or affairs, our therapy team is ready to come alongside you.
Learn More →
---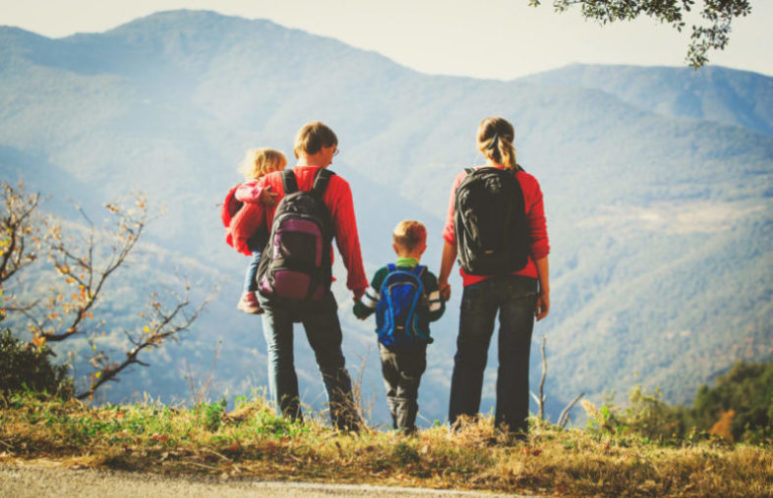 Family Retreats
Every family has strengths and weaknesses, but some learn how to better utilize their strengths than others. If you want this, then we can facilitate it.
Learn More →