ROCK YOUR FAMILY Counseling
Where the Rockies are our playground
We exist to connect and solidify
More from Rock Your Family
---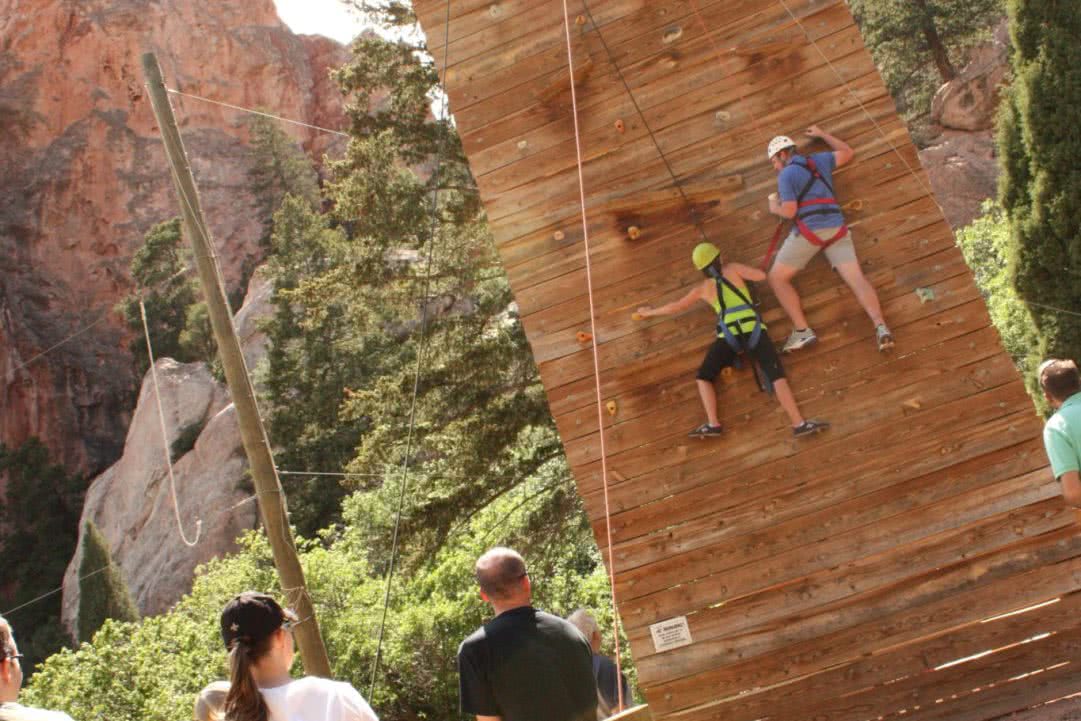 Experiential Therapy
We offer unique therapeutic experiences to help you personally develop in specific areas and enhance your relationships.
Learn More →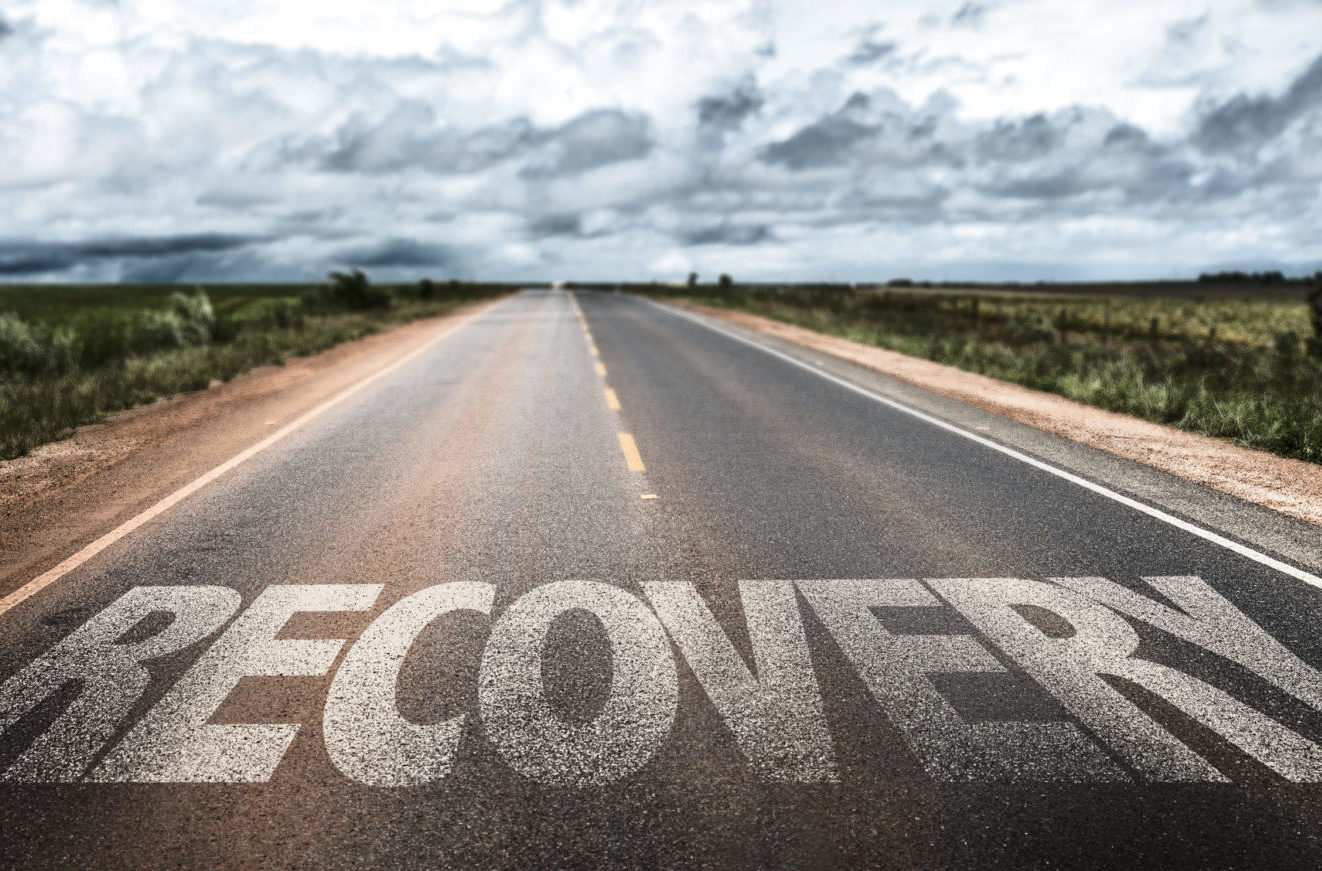 Recovery Programs
When you or your loved one is needing personal recovery from compulsive behaviors, trauma, or affairs, our counseling team is ready to come alongside you.
Learn More →
---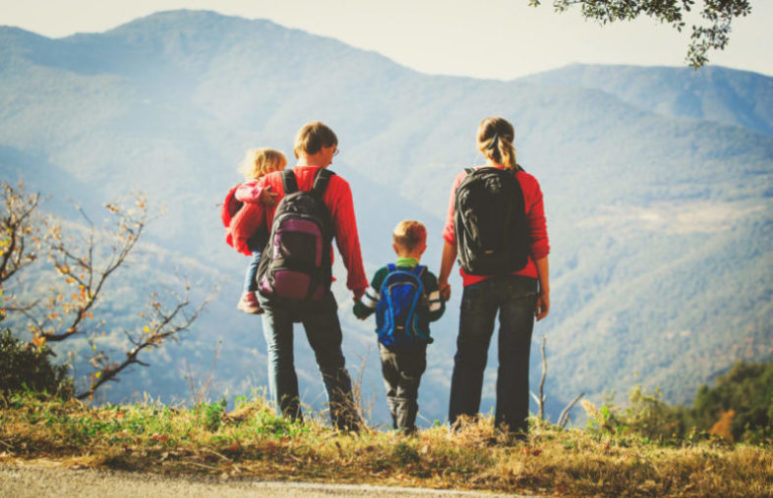 Personal Retreats
We help individuals, couples, and families reconnect, rejuvenate, and learn how to better utilize their strengths to build successful futures and learn to thrive together!
Learn More →
"This was the best decision we have made...We have so much hope and a path for our future! We all felt at home right away and appreciated the approach to solving our communication problems and the help to work through our issues."