ROCK YOUR FAMILY
Counseling & Coaching
Where the Rockies are our playground
Attending from
U.S. States
---
Traveling from
Different Countries
---
Our vision
Solidifying relationships
---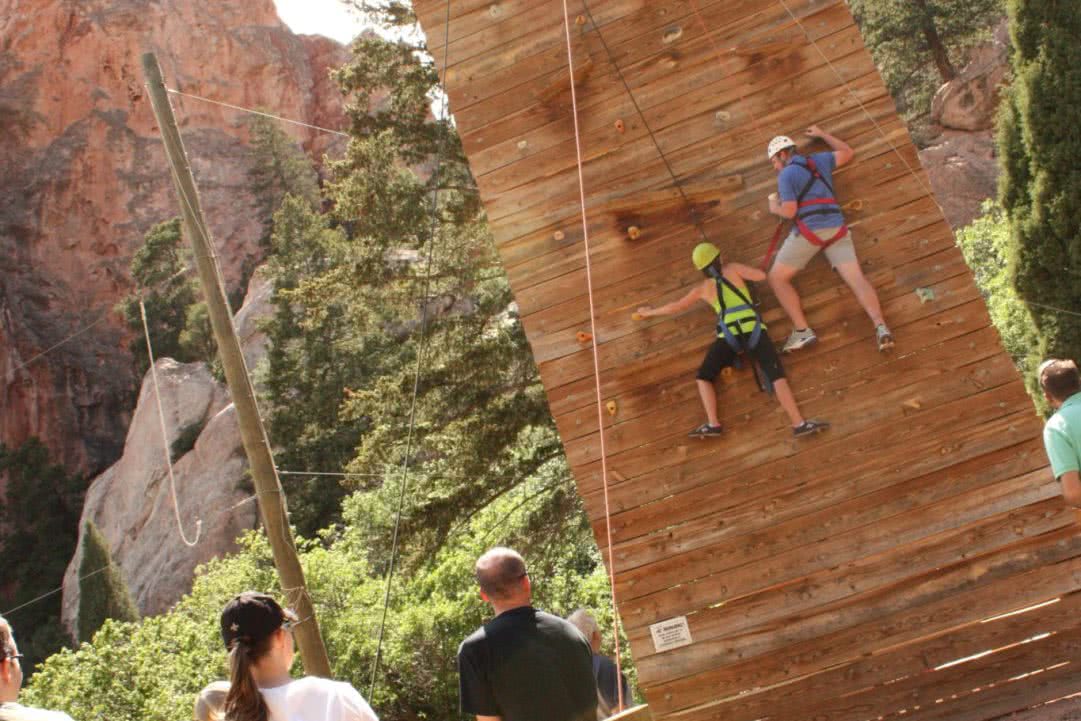 Experiential Therapy
We offer a host of unique experiences to help you develop in specific areas and enhance your relational skills.
Learn More →
Equine
Therapy
There is something special about the relationship between us and horses, and we utilize this to our advantage.
Learn More →
---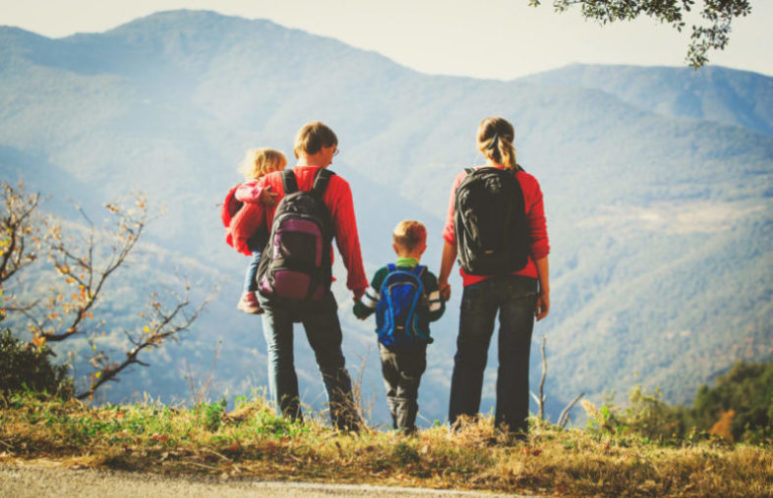 Family
Retreats
Every family has strengths and weaknesses, but some learn how to best develop their strengths!
Learn More →