ROCK YOUR FAMILY Counseling
Where the Rockies are our playground
We exist to connect and solidify people
More from Rock Your Family
---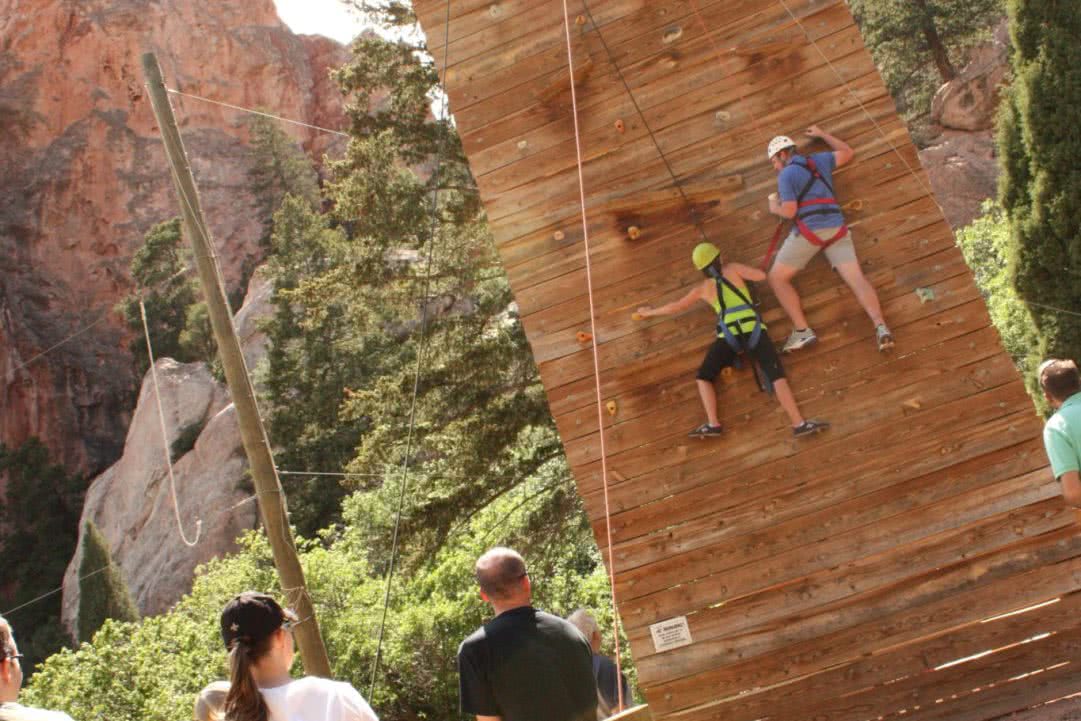 Experiential Counseling and Education
We offer unique therapeutic experiences to help you personally develop in specific areas and enhance your relationships.
Learn More →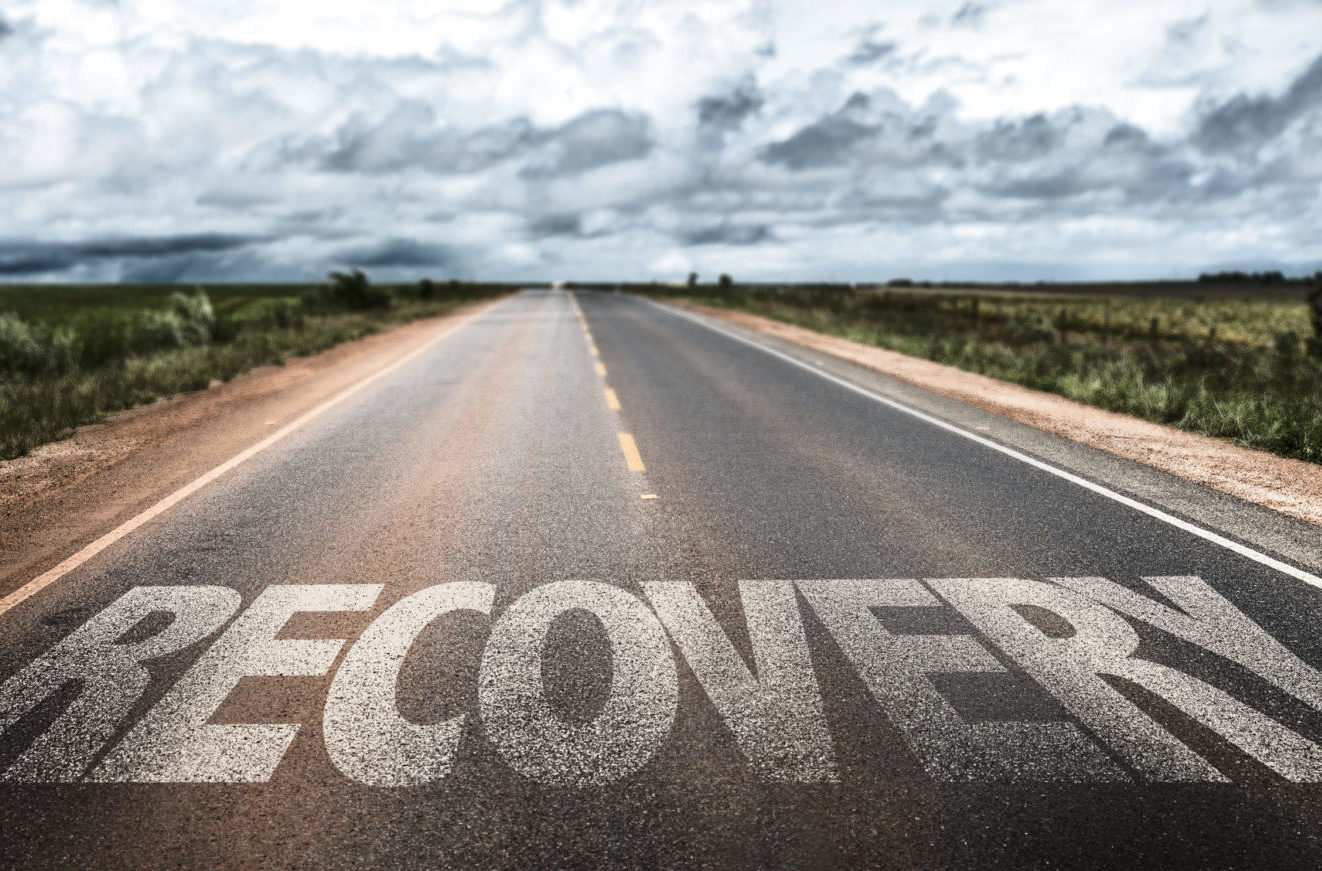 Therapeutic Recovery Programs
When you are needing personal recovery from compulsive behaviors, trauma, or affairs, our counseling team is ready to come alongside you to help you find healing and strength.
Learn More →
---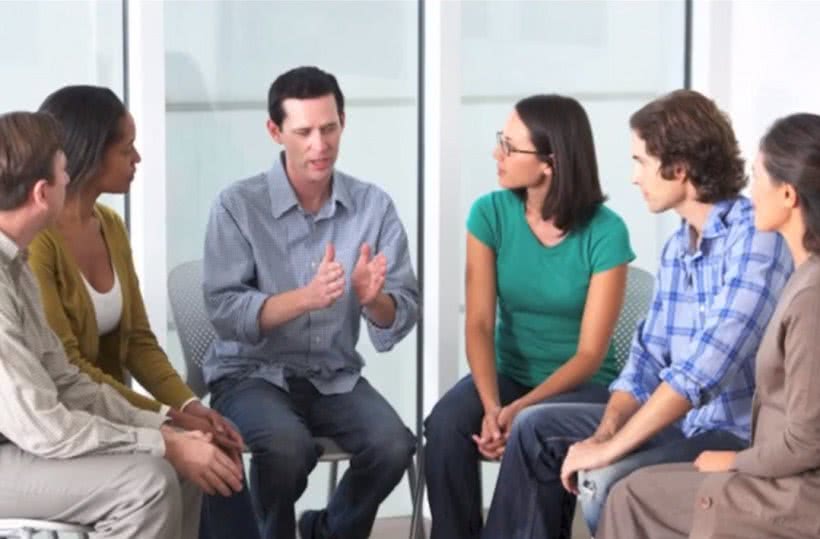 Group Marriage Intensives
In an amazing group intensive counseling format, we help couples reconnect, restore, and reconcile their marriage, while learning how to utilize their strengths to rebuild their future!
Learn More →
"This was the best decision we have made...We have so much hope and a path for our future! We all felt at home right away and appreciated the approach to solving our communication problems and the help to work through our issues."