Divorce Recovery Counseling
INFORMATION AND BENEFITS
Separation and divorce are on the rise, but just because it happens more often these days doesn't make it any easier. Also, while we know relationships involve two parties, we also fully know that not every relationship is a partnership and that not every spouse is as committed as the other.
Whatever happened in your relationship, we know that separation or divorce was never in your plan. But now that you are faced with it, we know it's essential for you to recover from it. Whether you're still seeking reconciliation or you just need personal healing and recovery from the loss of your relationship, we are here for you. We care for you and want to help you focus on what you need most. You have probably felt alone for too long now, so we are dedicated to joining with you in your new journey to healing and recovery.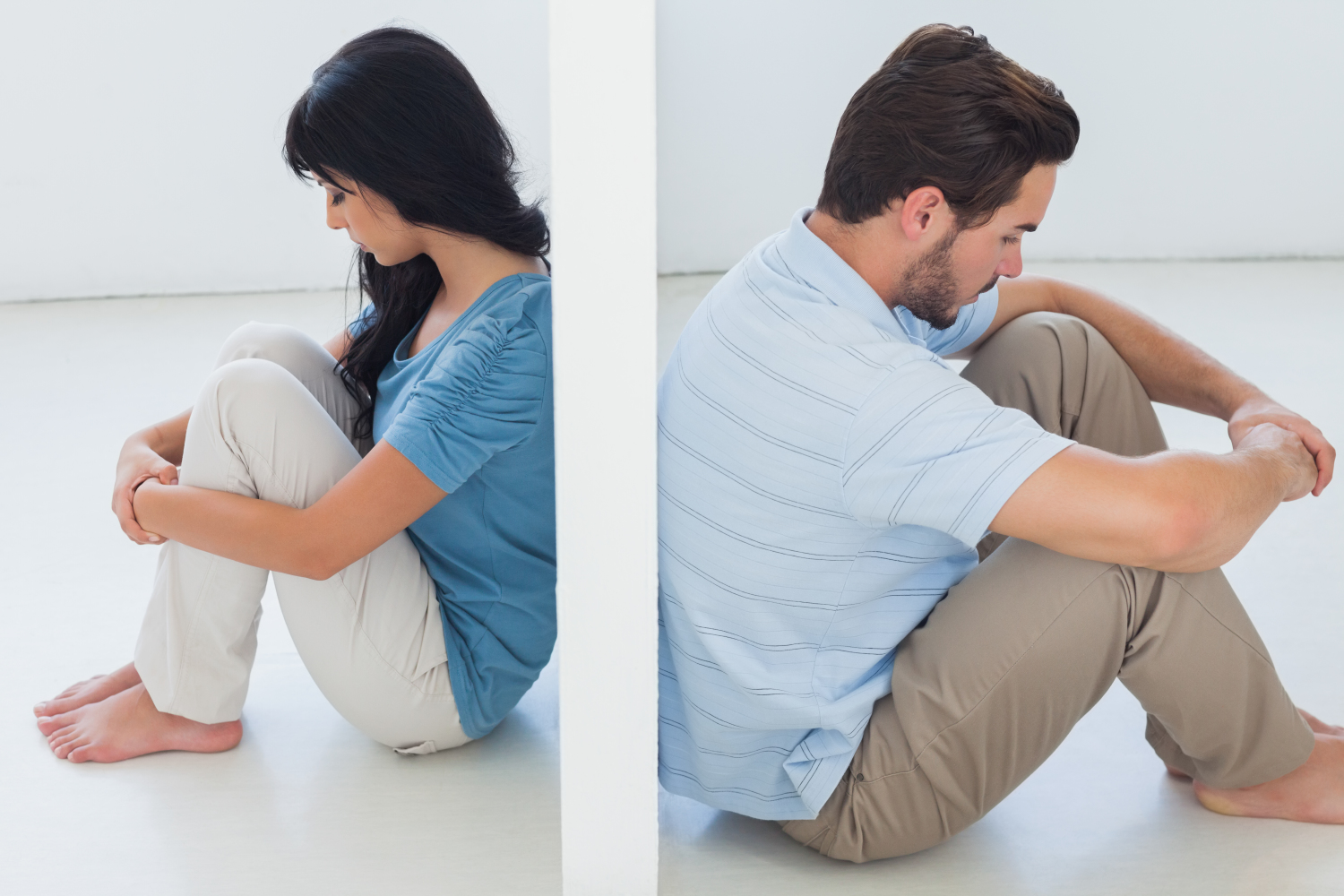 Book Now
Book your appointment online or call (719) 362-0796.
Schedule
Divorce Recovery Specialists