Intensive Outpatient Therapy
Recovery Programs
Along with our specialties in individual, marriage, and family intensives, we also specialize in three major areas of intensive outpatient therapy: personal recovery, affair recovery, and abuse recovery. These intensive programs are dedicated to helping clients overcome these specific barriers in their lives. While they are not IOP programs that involve medical treatment or medication management, these programs are in-depth counseling designed to assist our clients in getting more accomplished in a more efficient way. In traditional counseling, it will take a client at least 30 weeks or more to complete 30 sessions, while in our intensive program we complete 30 sessions in 6 days. In traditional counseling clients often find themselves discussing other matters that come up along the way, rather than the true reason for which they first began counseling and this is never truer than therapy involving affairs, compulsivity, and abuse. It is with these issues that strategic dedication and effort is so necessary. That's why these intensive programs are so crucial in helping clients truly get to the root issues of their problems and assist them in beginning to finally make progress and find both personal and relational healing. We take our clients through a 5 phase process of information gathering, analysis, personal and relational dynamic detox, re-building, and maintenance planning.
Ready for change? Choose your intensive program below to learn more!
---
Choose your Recovery program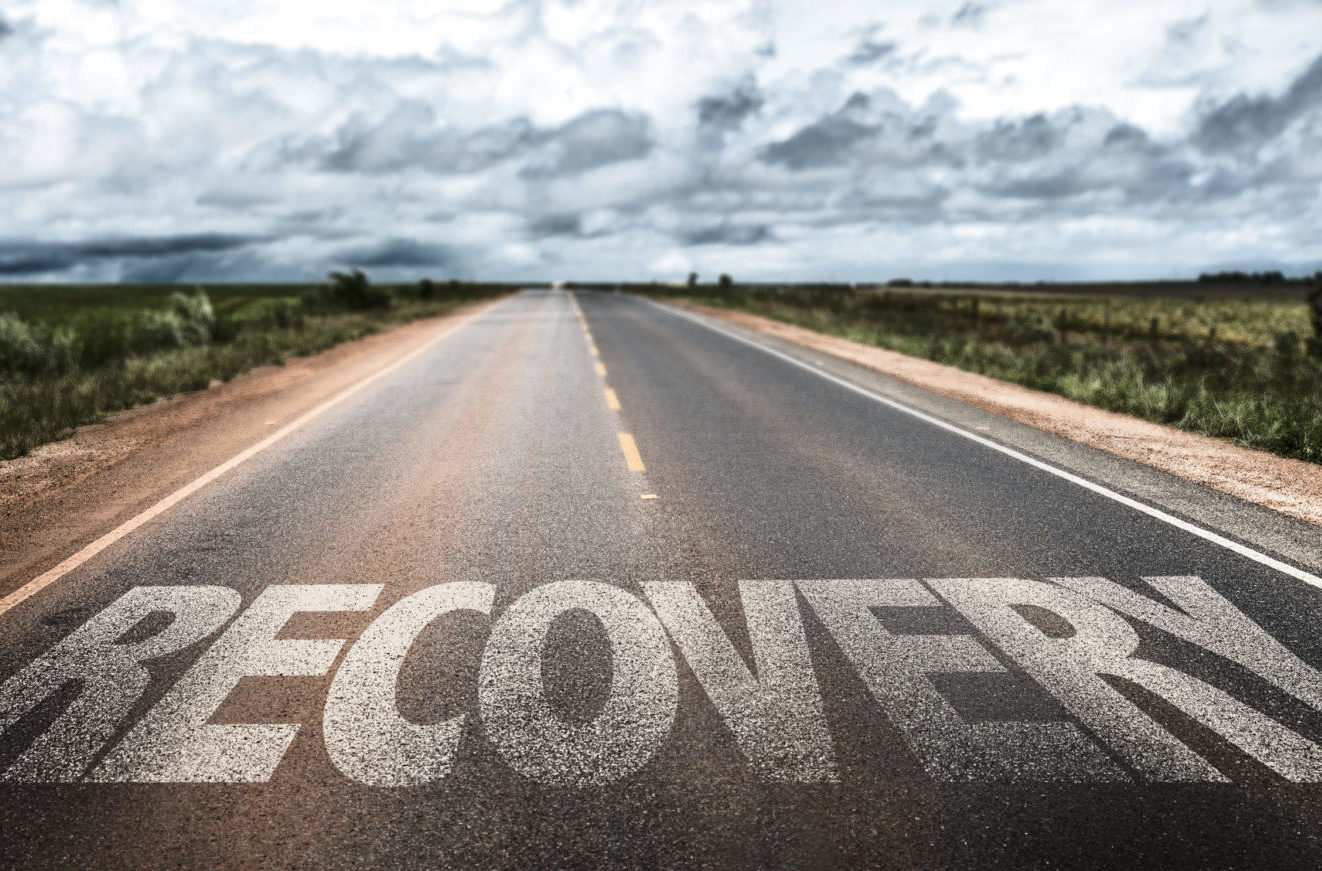 Personal Recovery
It takes a lot more than rehab to truly experience recovery from compulsive behaviors and use, and that's where we come in. When you're ready to move beyond detox to get your whole life back, then we are here for you. We help put you and your family back together!
Learn More →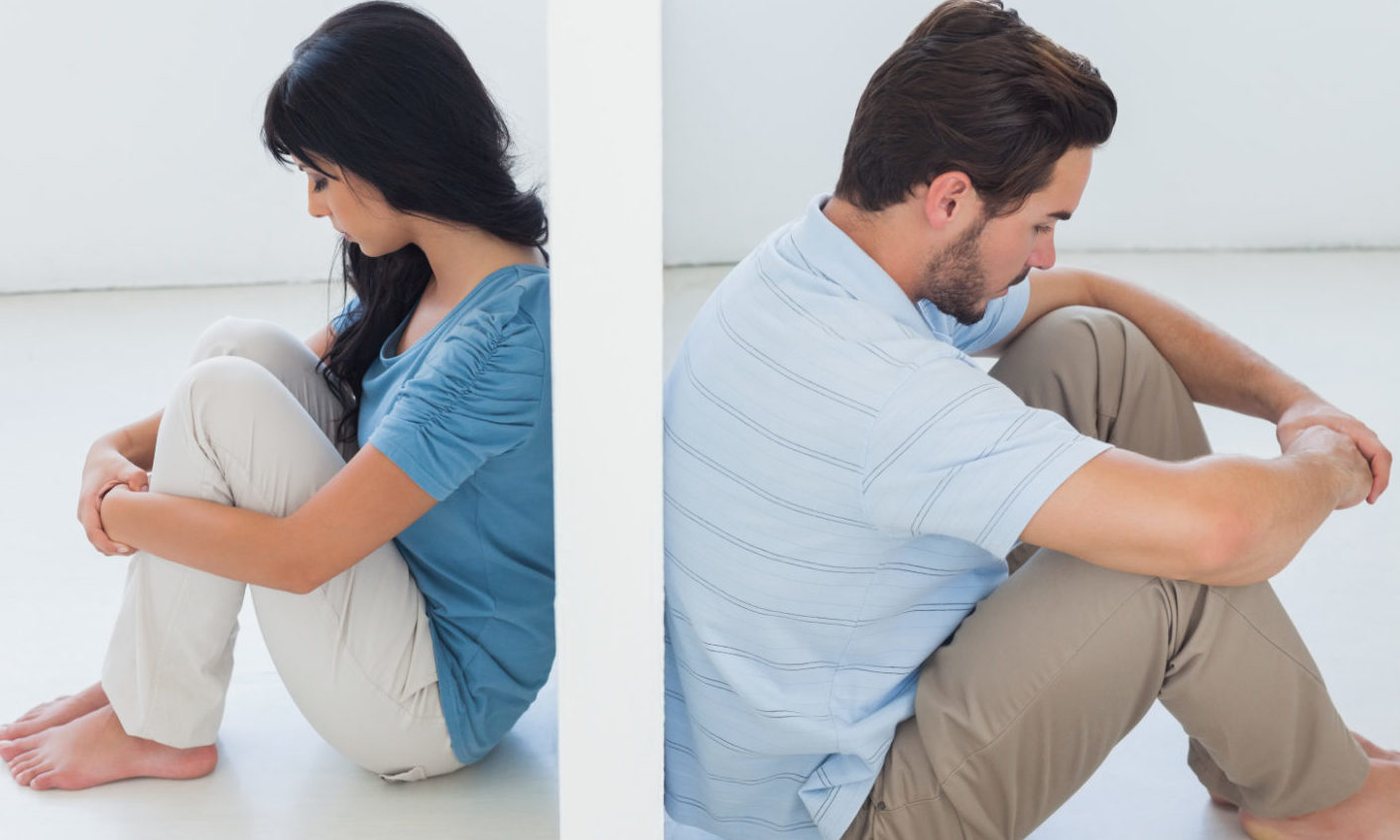 Affair
Recovery
We understand that this is one of the most devastating things a couple can go through, but we also have seen how couples can be better than ever before once they recover. We'll help you get your marriage back on track and reconcile your relationship.
Learn More →
---
Abuse
Recovery
Healing from trauma or abuse is not easy. That's why we have found it necessary to walk through your pain with you to carefully guide you to hope, strength, and change. We use ISTDP and more to get you moving in a new direction and get your life back.
Learn More →
---