One of the best ways to make progress and attain positive changes in your family can begin with us by getting away to the beautiful front range of the Rocky Mountains. When you combine this with an incredible counseling program, trained specialists, and amazing experiences, you have something transformational. If your family has been struggling or going through challenges, the Rock Your Family Intensive is what you need! Our family intensive program is perfect for hurting families to start the process of healing, finding hope, gaining the strength they need to overcome their circumstances, and attaining growth for lasting change.
Your family will be paired with a family counseling specialist. Together, with your facilitator, we will address the challenges your family is facing to help you all get through them to the other side. Our methodology combines family therapy with experience-based learning, so you and your family will have an amazing, memorable, and transformational experience…because family never quits!
If you're needing lodging, we can accommodate your family in Colorado Springs at one of our partner locations.
Learn more and register below or use our online scheduler to get started with a free consultation to assess your needs and get to know us and the program better!
FREE CONSULTATION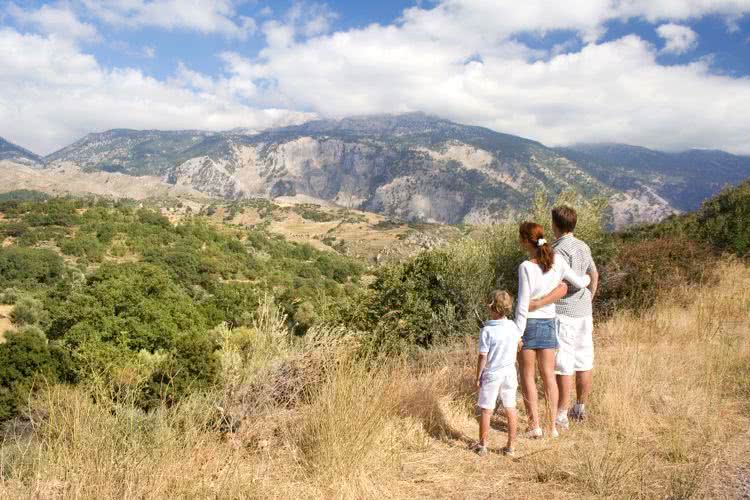 Benefits
Improved Communication

Conflict Resolution Skills

Closeness, Unity, and Teamwork

Healing, Trust, and Growth

Enhanced Perspective and Respect

Reconnection and Reconciliation

Reconnection and Reconciliation

Positive Memories and Practical Tools
"This was the best decision we have made as a family. We have so much hope and a path for our future! We all felt at home right away and appreciated the approach to solving our communication problems and the help to work through our issues."
More Info
We accept credit/debit card, cash, check and money order and a 25% deposit is required in order to register with the remaining balance due by your start date. We also offer a program fee only payment plan option for our clients in which 50% is due by your program start date and the balance is then paid monthly with a 1% aggregate fee for each following subjugate month (i.e. 5 months = 5% fee).
Contact us
to learn more. Lastly, we have scholarships available to help those in need, in which you may apply for
here
.
Intensive Program Options
Research shows 88% Improved
Over 88% of clients surveyed say they received benefits from attending and are now doing better and feeling more positive about their futures.
You Can Be Next!
Almost 9 out of 10 change for the better and recommend attending the program
Get Started
Many 1,000's of lives changed
Since 2007, we've helped many thousands of people, couples, and families and are presently serving hundreds monthly.
Helping People Everywhere
For more than 15 years, we've helped change lives, save marriages, and restore families from 35 states and 4 different countries.
CONTACT US FOR MORE INFORMATION
REGISTER TO GET STARTED
Operating from Colorado Springs, CO
There is a $200 surcharge per day for weekend bookings
We can give you a quote for adding on lodging after you've begun registration for your intensive