INFORMATION AND BENEFITS
Teens don't have it easy. Today they deal with so much pressure from culture, their friends, and from their church or family. They often need help in finding their identity and value, in developing self-confidence, and in making healthy decisions. They also tend to struggle either at school, in their families, or in other relationships in general.
Teens often struggle due to their past, present, and future. They may have things from the past they've never overcome. But they may be making choices in the present that are greatly inhibiting them. And they may be worried about the future or have lost hope that things will ever change.
Therefore, they many times resort to destructive behaviors like cutting, sex, or other compulsive behaviors. We know the depths of pain teens face, and we seek to alleviate this pain and help them find true healing and recovery. We help them establish healthy boundaries and find their place both in family and in society.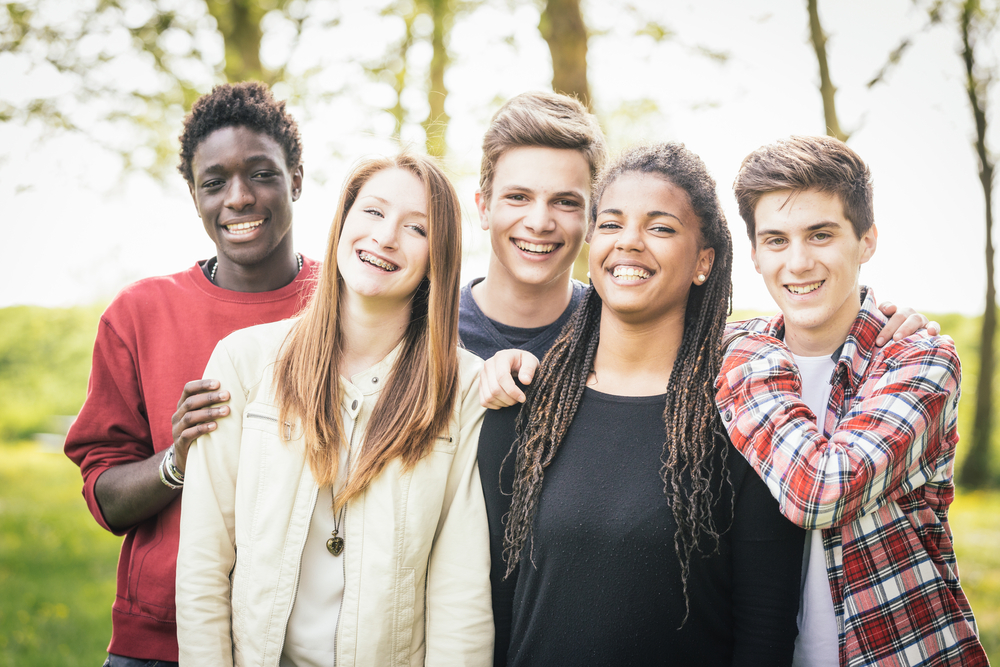 Book Now
Book your appointment online or call (719) 362-0796.
Schedule