Grief and Loss Counseling
Dealing with significant grief and loss? Don't deal with it alone! Our grief and loss counseling experts are here to help. It could be the death of a loved one, miscarriage, the loss of a meaningful relationship or even career. Whatever the cause, you are not meant to bear the burden of such struggles by yourself. Jesus told His friends, "In this world, you will have trouble. But take heart! I have overcome the world." (John 16:33) Like Him, we want to come alongside you in your journey for answers, peace, and healing. Together, we will overcome! We are committed to helping you get through this season and find the light of a new day.
Trust us. You are not meant to deal with such matters alone. Let us join with you to find both the joy, truth, and recovery your heart longs for. We care about you, your loss, and your future. Our specialities will help guide you successfully through this challenging season.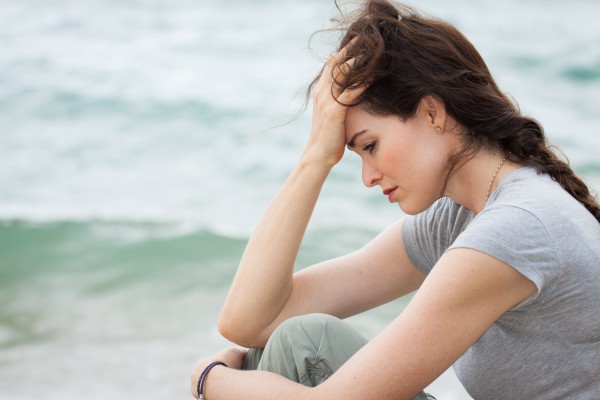 Book Now
Book your appointment online or call (719) 362-0796.
Schedule
Grief and Loss Counseling Specialists