Tracy Rothmund is a licensed professional counselor candidate in Colorado, who originally hails from Ohio.  Tracy graduated from Malone University with a Master's in Clinical Mental Health Counseling and received her Bachelor's in English Literature from Kent State University.
Before joining Rock Your Family, Tracy was an in-patient addiction counselor and, prior to that, a high school English teacher in Maryland. In addition to her extensive experience with adolescents and youth, she has worked closely with Veterans and their families. 
Over the years, Tracy's passion for people manifested itself in state-side inner cities and foreign mission work serving communities in Ecuador, Haiti, India, Mexico, Taiwan, and Thailand. Tracy believes in the biblical call to carry one another's burdens. She has a gift for coming alongside others, helping them explore where they've been, where they are going, and where they are in the present moment. By supporting individuals as they discover their true identity in Christ, Tracy believes it is possible to unlock a life of empowerment and freedom. 
Life can be challenging, and relationships can become strained, but there is hope. Through a trauma-informed lens, Tracy seeks practices that identify causes of and lessen the impact of stress on the nervous system and restore positive relationships with God, self, and others. 
In her free time, you can find Tracy tending to her many animals, serving in her church, and spending time with friends and family.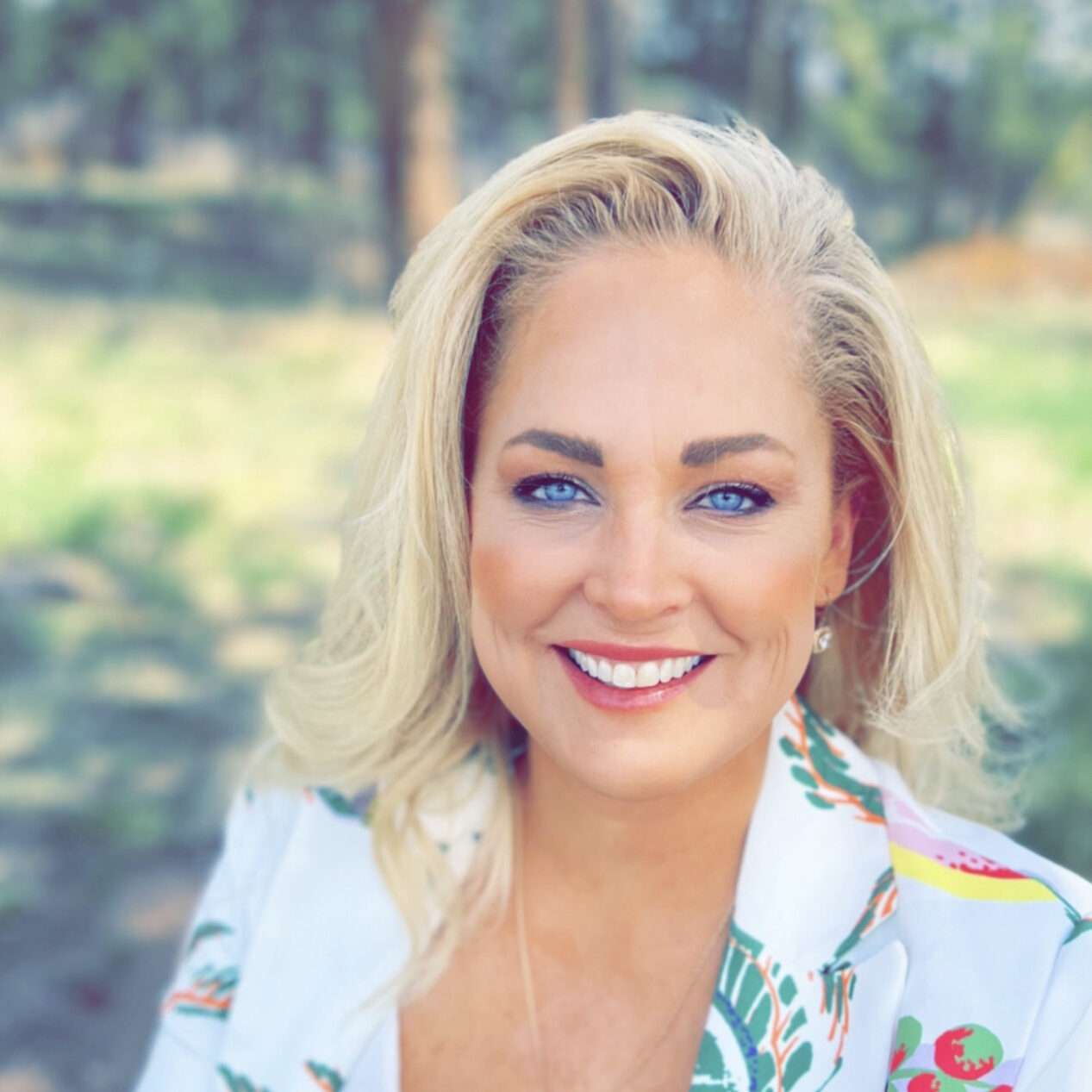 Counselor (Rate = $120/hr)
Insurance Accepted: Medicaid, UHC, Optum, and Kaiser
Location: North Office, 12295 Oracle Blvd. STE 330
Specialties
Individuals
Couples
Family
Teens
Children
Grief and Loss
Existential Issues
Military
Depression
Anxiety
Addictions
Crisis Counseling
Self-harm
Self-esteem
Spirituality
Trauma and Abuse