Our Vision
We exist to help people find hope and connection with God, themselves and one another, so that they can attain the change necessary to better their lives and the lives of those around them.
You
Wherever you come from, one thing is true--families today need more support than ever due to the complexity of our world. However, our resolve to better your most important relationships is as great as ever. If you're ready, then so are we. Come on out to Colorado...you won't regret it!
Us
While as a team we come from a variety of backgrounds and locations, we remain unified our therapeutic philosophy and support of families because it's not only our job but our passion. From our caring team to our transformational experiences, whatever your family needs most, we are here for you.
Our Mission
To come alongside individuals and families in need to show them compassion, give them truth, and guide them to hope.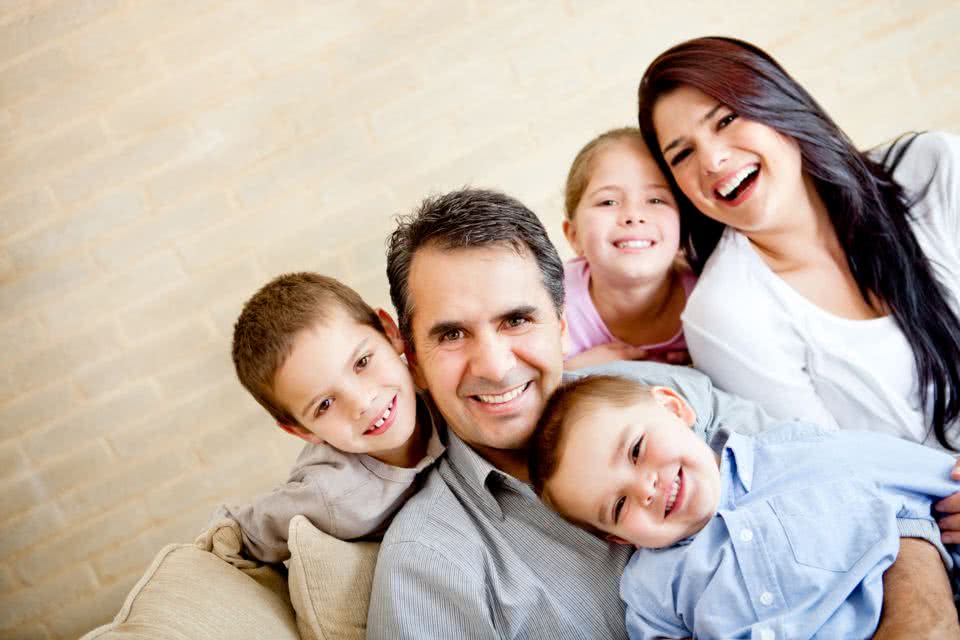 I was twelve when Rock Your Family started. Not that I had any concept whatsoever of the words "Rock Your Family" nor any inkling toward a career in counseling. Although, what I did have was fundamentally everything I needed to start Rock Your Family. The story goes like this. I grew up in a Christian home with loving and dedicated parents. Not perfect parents, but good parents. They taught me the value of family as well as right from wrong. I saw my parents go through some tough times and stick together through it all. Certainly, I did witness some of their mistakes along the way, but I have to say that their commitment to one another has stood the test of time. I'm incredibly grateful for this, especially because of how rare it is these days. Unfortunately, the rarity of lifelong marriage did affect some of my extended family and friends and this is where the Rock Your Family story really begins. The first thing I remember was noticing a significant change in some of my close friends. This change involved them retreating more into themselves, and at the same time acting out with more attention-seeking behavior. It involved making some age inappropriate decisions with members of the opposite sex and negative compulsive behaviors, as well as an unhealthy dose of disrespect toward themselves and others and a growing sense of opposition toward authority. It involved new "friend" groups that proved to be non-beneficial overtime. This new found dramatic change involved restlessness, defiance, independence, unhealthy mechanisms of self-protection, the wearing of masks, the pursuit of pleasures over growth, a pervasive lack of trust in themselves or others, and some significant struggles with God. Did I realize all of this at age twelve? Of course not! But I did feel my friends' pain and saw the confusion on their faces and realized that they had been deeply and profoundly effected. It was at this point that I knew if there was anything I could do to stop this horrible and sudden change from happening to anyone else I would. If there was anything I could do to stop children from experiencing such heartbreak I would. At the time, I just tried to be the best friend that I could because that's all I knew and was capable of. But it was soon after this that my knowledge grew and I found out the initial root cause to my friends' pain — divorce. This was the actual moment my calling and passion was born and the seed was planted that has now grown into Rock Your Family. A seed planted deep within my heart to change the tide of divorce in our nation. To see couples restored, families renewed, damage undone, addictions overcome, trauma healed, unresolved wounds reconciled, and couples and families stand the test of time. - Jordan Hall, Founder & Director
Beliefs
We believe that every family is uniquely created by God and designed for connection. Sadly, this most valuable relational connection has been lost or damaged to a degree for all of us. Yet we know that with help, faith, hard work, and determination this connection is recoverable, and we want to see every person and family recover it.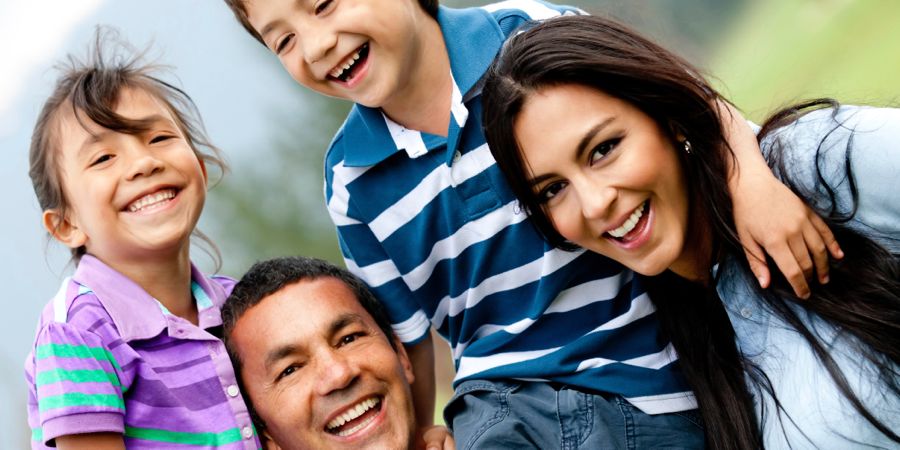 Core Values
Excellence Matters

Adaptability is key

Personable is relational

Respect is Essential

Professionalism is important

Connection is critical

Honesty is the best policy

Faith is vital

In Unity We Progress
We help families build solid futures through
---
Family is for life. We believe it! Do you?
Leadership Team
We care about and are dedicated to every client that comes to us, and we have both the education and experience to help them overcome their circumstances and lead successful lives.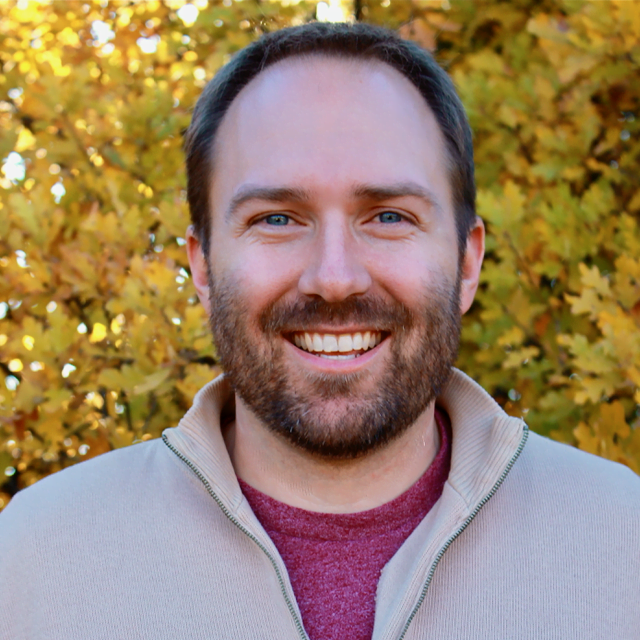 Jordan
Hall
CLINICAL DIRECTOR
---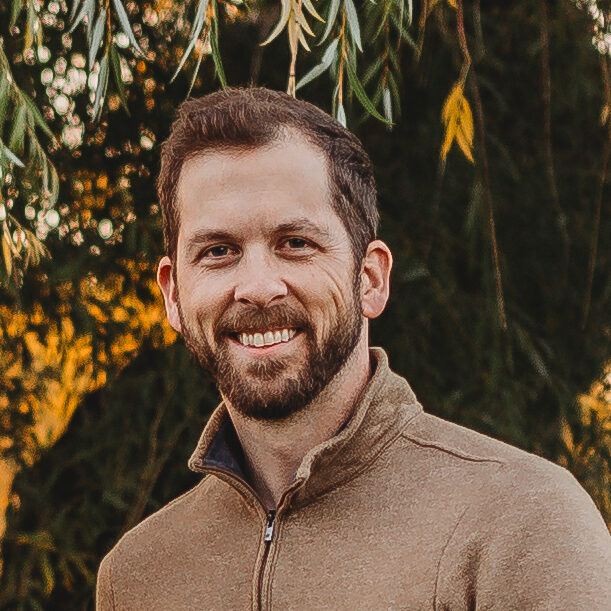 Mike
Walker
CLINICAL SUPERVISOR
---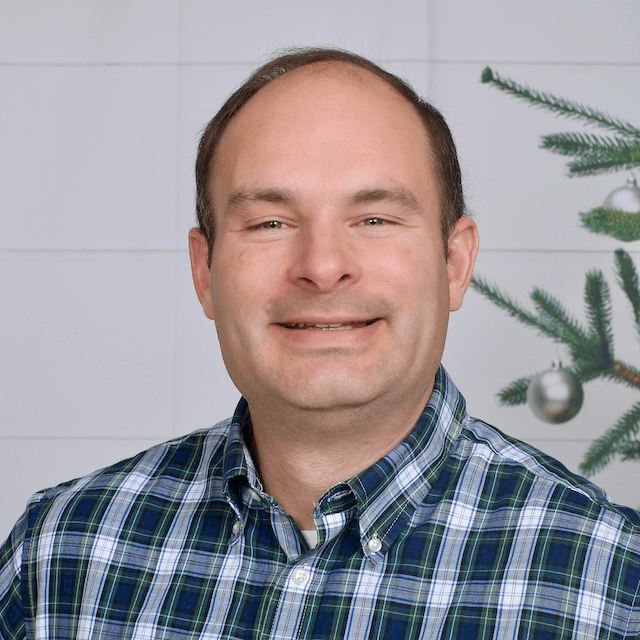 J.P.
Mertens
SITE SUPERVISOR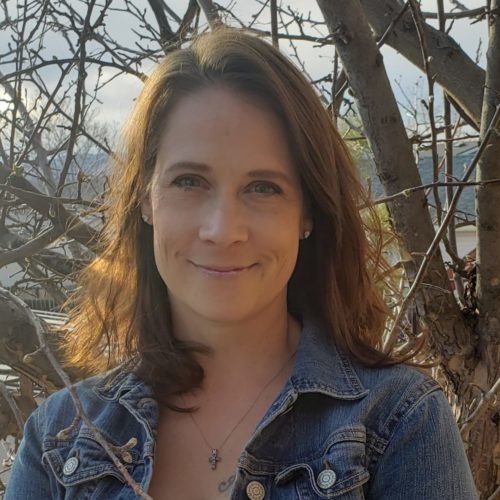 Paula
Summers
OFFICE MANAGER
Aleita
Amparan
ADMIN ASSISTANT
ready to solidify your relationships?
Individuals, couples, and families all welcome! It doesn't matter who's motivated and who isn't. Anyone willing is welcome and they can come to begin the change they want to see happen. While we love entire families coming, sometimes getting one's whole family to attend is a little too big of an ask. We definitely encourage invitations, but don't ever let a particular family member hold you back from what you know you need and want most!
---