Telehealth therapy is the most convenient and accessible way to get the help you need without having to leave the comfort, security, and familiarity of your home. It can be just as beneficial as the traditional face-to-face method, and many patients feel as though they are able to open up more because they are in their home environment rather than a therapist's office, which can be an intimidating place for some.
At Rock Your Family, our therapeutic philosophy remains the same whether you are taking advantage of our online therapy services or coming into one of our offices. It's always our goal to effectively integrate clinical therapy and Christian counseling without sacrificing principles from either framework. To do this, we meet our clients where they are without judgment, instead offering care, confidence, and wisdom to help them take steps toward positive change.
Benefits of telehealth therapy
Our telehealth therapy works with your schedule and takes the stress out of having to drive to an office that may be out of your way, making it easier to make your appointments consistently. This also makes online therapy an especially great option for those who live in rural areas or don't have a reliable form of transportation.
Consistency is a key aspect of successful therapy, and without a commute to worry about, it shouldn't be difficult to keep up with your regular visits. Telehealth therapy also allows you to skip the waiting room and eliminates the need for parents to find a childcare option while they attend therapy.
Book online therapy services
Online therapy services from Rock Your Family are available to anyone in Colorado that may be struggling with trauma and abuse recovery, addiction recovery, anger and mood, depression and anxiety, divorce, grief and loss, PTSD, or sex and sexuality.
We provide almost all of our services via Telehealth.  If you think Telehealth therapy is right for you, contact us to learn more or schedule an appointment today!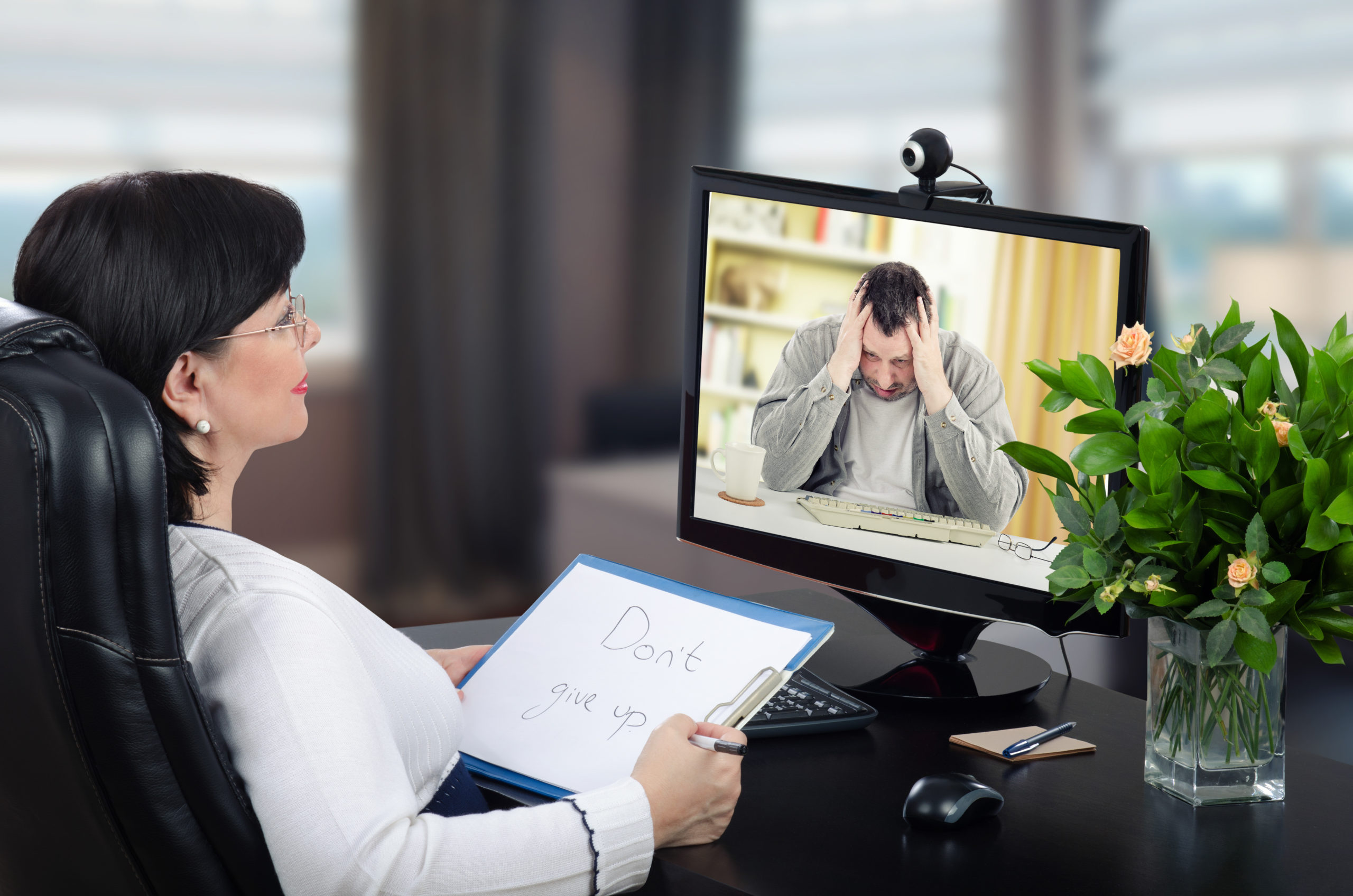 Which kind of tele-therapy are you needing?