INFORMATION AND BENEFITS
Therapy has evolved over the years and one of great evolutions of therapy is Telehealth. Telehealth has grown tremendously over recent years to become a well-working model that benefits clients in many capacities. Telehealth has been seen to be just as beneficial as in-person or traditional therapy and has proven itself overtime to be able to effectively treat mental illnesses, along with relational, emotional, and spiritual matters. Overall, clients regularly report that their Telehealth experience is on par with face-to-face therapy and that they are still able to meet or even exceed their goals. The really good news with Telehealth is that it is simple and convenient. Your therapy session can be conducted from the comfort of your own home or in the midst of a busy day from any location with either cellular or online access.
We conduct our Telehealth services via phone or video chat and are presently offering our Telehealth services to anyone in Colorado. Our Telehealth services are available for individuals, teens, couples, and families. Get started by scheduling your appointment online or give us a call to learn more!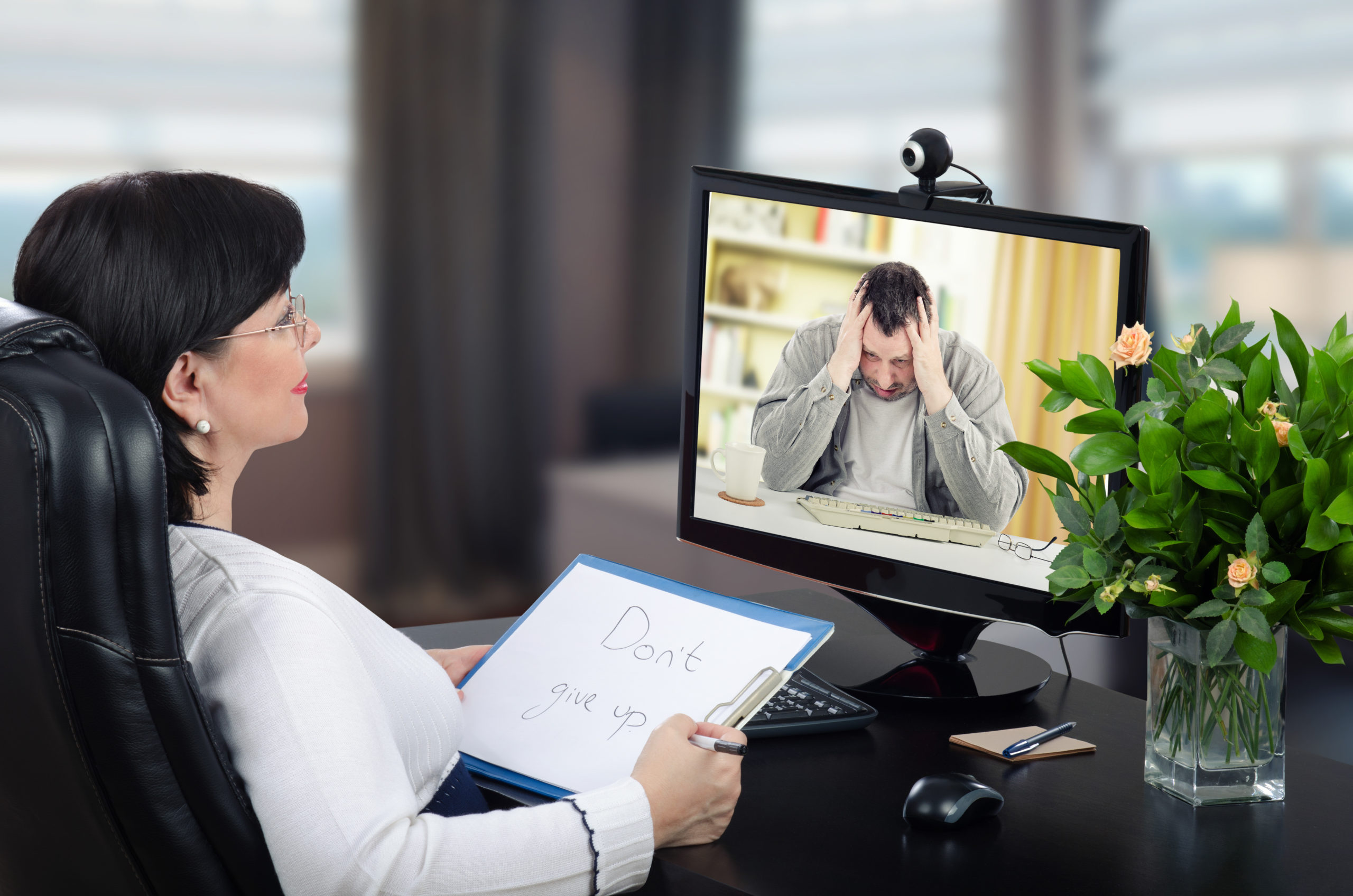 Book Now
Book your appointment online or call (719) 362-0796.
Schedule