When your marriage is ready for real change, we are here to help. If you need a marriage overhaul, then this marriage intensive is just right for you! Located next to the beautiful Rocky Mountains, along the front range, we try to make attending our program not just therapeutic but transformational.
Normal marriage counseling takes between 3-6 months and costs thousands. Furthermore, it often doesn't attain the results couples wished it had. Typically, couples find that they are never able to get anything resolved in just an hour, so this is why we give you our undivided attention throughout your program.
Our approach also uses all your senses and is engaging for both men and women. We do things differently because we know you're looking for something different. After all, how would change happen without something new?
In our marriage intensive, you and your spouse will get professional counseling, along with the right array of our incredible and unique experiences, which enhance trust, strengthen communication, increase intimacy, and grow connection. You will be paired with a marriage intensive specialist who will facilitate your program. We look forward to seeing you soon!
If you're needing a place to stay, we can also arrange lodging accommodations for you in Colorado Springs. Learn more and register below or use our online scheduler to get started with a free consultation to assess your needs and get to know us and the program better!
FREE CONSULTATION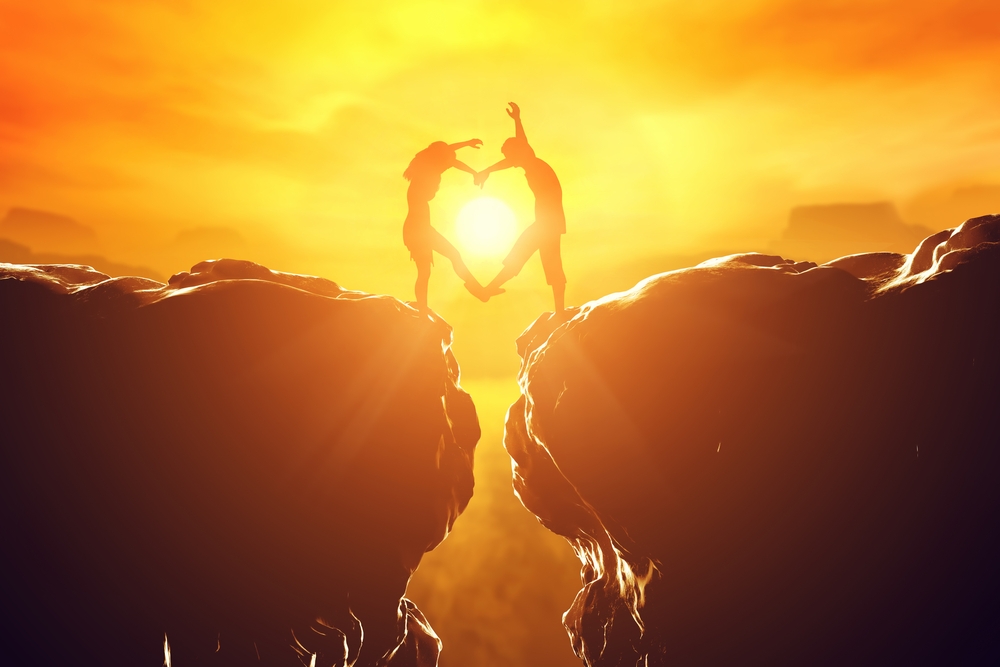 Benefits
Improved Communication

Conflict Resolution Skills

Closeness, Unity, and Teamwork

Healing, Trust, and Growth

Enhanced Perspective

Reconnection and Reconciliation

Reconnection and Reconciliation

Positive Memories and Practical Tools
"I am so glad we decided to do the intensive. It gave us more time to dig deep, and we learned so much."
More Info
We accept credit/debit card, cash, check and money order and a 25% deposit is required in order to register with the remaining balance due by your start date. We also offer a program fee only payment plan option for our clients in which 50% is due by your program start date and the balance is then paid monthly with a 1% aggregate fee for each following subjugate month (i.e. 5 months = 5% fee).
Contact us
to learn more. Lastly, we have scholarships available to help those in need, in which you may apply for
here
.
Intensive Program Options
Research shows 88% Improved
Over 88% of clients surveyed say they received benefits from attending and are now doing better and feeling more positive about their futures.
You Can Be Next!
Almost 9 out of 10 change for the better and recommend attending the program
Get Started
Many 1,000's of lives changed
Since 2007, we've helped many thousands of people, couples, and families and are presently serving hundreds monthly.
Helping People Everywhere
For more than 15 years, we've helped change lives, save marriages, and restore families from 35 states and 4 different countries.
CONTACT US FOR MORE INFORMATION
REGISTER HERE TO BOOK
Operating from Colorado Springs, CO
There is a $200 surcharge per day for weekend bookings
We can give you a quote for adding on lodging after you've begun registration for your intensive