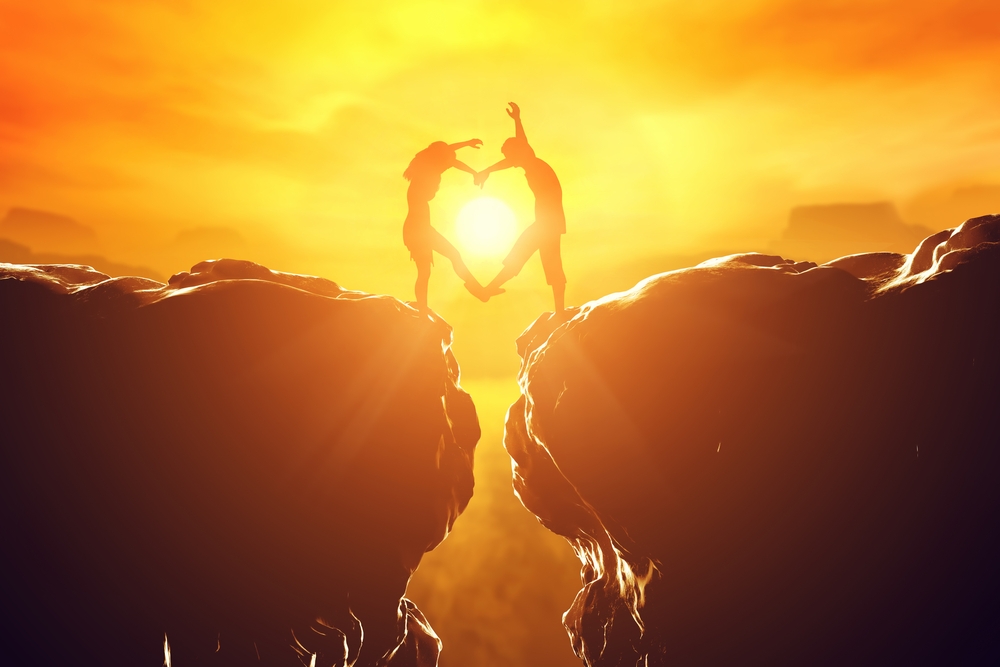 Date: September 24-26, 2021
Location: Hosted at the Glen Eyrie Conference Center (Oaks Room)
Info: Feeling disconnected, isolated, or drained? Ever feel this in your marriage? Then this retreat is for you and your spouse. It will be fun, engaging, and educational, and most of all...connecting. After a challenging pandemic season, many couples have lost something they used to have and for most couples that something was connection. COVID has taken enough from us, don't let it take anymore. In fact, it's time for you to take some things back, starting with your marriage.
This Colorado Christian Marriage Retreat is custom-tailored to help couples reconnect after a challenging season. Designed for couples of all ages and backgrounds, it will help you grow closer, enhance your communication, and certainly strengthen your connection. Through sound Biblical teaching and experience-based learning you will attain a solid rekindled connection with your spouse. This marriage retreat is sure to give you and your spouse the foundation you need to weather the storms of life and grant you success for many years to come!
Our Rock Your Marriage retreat will be facilitated by author, speaker, and counselor , Steve Leavitt. Steve is a trained Christian counselor with decades of experience who has worked with thousands of couples throughout his career to help them have successful marriages.
Are you ready to reconnect with your spouse? If so, get registered today to claim your spot, as we have limited availability, and we will see you soon!
Benefits
Reconnection

Closeness

Communication Skills

Enhanced Trust

Increased Intimacy

Lifelong Memories

Practical Tools
Friday 7:00pm - 9:00pm Introduction to Marriage Fundamentals
Saturday 9:30am - 10:45am The Ins and Outs of Good Communication 10:45am - 12:00pm Fighting Clean 12:00pm - 1:00pm Lunch 1:00pm - 3:00pm Enhancing Emotional Connection 3:00pm - 4:30pm Building or Re-builing Trust 4:30pm - 5:00pm Q & A
Sunday 9:30am - 10:30am Relational Dos and Don'ts 10:30am - 11:30am Increasing Intimacy 11:30am - 12:00pm Q & A
All-Inclusive Marriage Retreat
Most Popular!
$1,250
Per Couple
Retreat
2 Nights Lodging
Breakfasts & Lunch
Marriage Packet
Register Now!