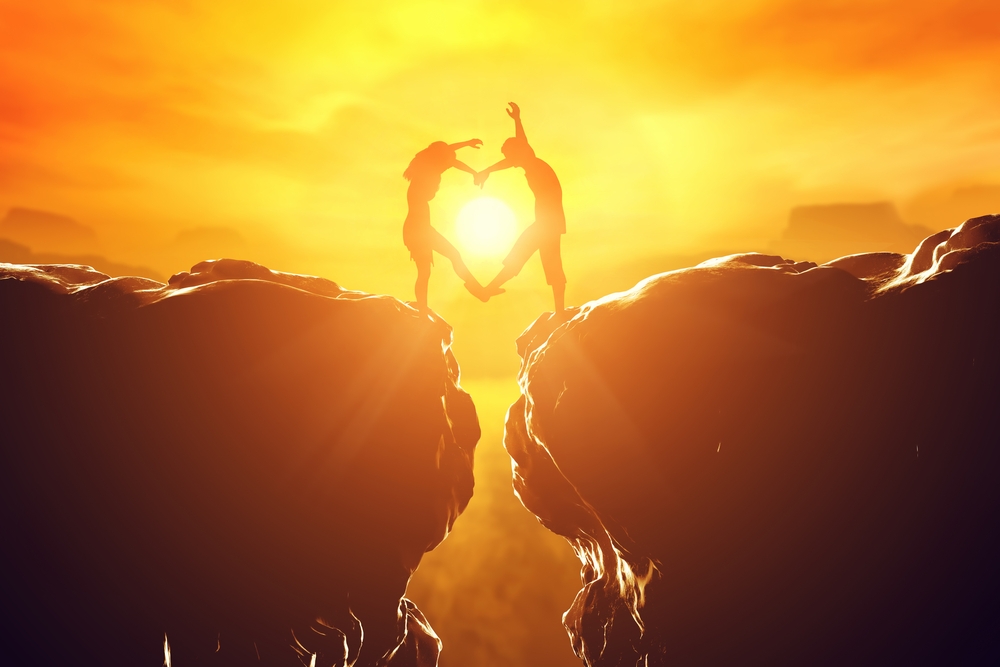 TAKING YOUR MARRIAGE TO NEW HEIGHTS!
Learn the Fundamentals of Making Marriage Great
Date: October 18 – 20, 2019
Location: Hosted at the Glen Eyrie Conference Center (Glen View Lodge)
Info: This Colorado Couples Retreat is designed for couples of all ages and backgrounds to reconnect, grow closer, and enhance their relationship, while having fun and making memories that will last a lifetime. Through sound teaching and experience-based learning you will attain solid communication and conflict resolution skills, along with growing relational trust and intimacy. This couples retreat is sure to bring you and your spouse success for many years to come!
This retreat will be facilitated by author, speaker, and counselor , Steve Leavitt. Steve is a trained Christian counselor with decades of experience who has worked with thousands of couples throughout his career. Steve will impart to you the most critical information on necessary marriage fundamentals and the best of proven relationship techniques.
Are you ready to make your relationship better and put the fundamentals of marriage to work for you? If so, register below, and we will see you soon!
Benefits
Communication Skills

Healthy Conflict

Relational Growth

Closeness

Connection

Enhanced Trust

Increased Intimacy

Lifelong Memories

Practical Tools
Friday
7:00pm – 9:00pm Introduction to Marriage Fundamentals
Saturday
9:00am – 10:30am The Ins and Outs of Good Communication
10:30am – 12:00pm How to Fight the Good Fight
12:00pm – 1:00pm Catered Lunch
1:00pm – 3:00pm Enhancing Emotional Connection
3:00pm – 4:30pm Building Trust
4:30pm – 5:00pm Q & A
Sunday
9:00am – 10:30am Relational Dos and Don'ts
10:30am – 11:30am Increasing Intimacy
11:30am – 12:00pm Q & A
All-Inclusive Retreat
Most Popular!
$898
Per Couple
2 Nights Lodging
Breakfasts
Marriage Materials Packet
Retreat
Register Now!