INFORMATION AND BENEFITS
Post-Traumatic Stress Disorder and other related types of trauma are some of the most difficult things to deal with in life. And when it's related to deployment, it involves some very sensitive and often relational issues that cut to the core. It seems to have a way of taking ahold of us. Therefore, we are pleased to offer our community PTSD therapy to help you recover and get back to the person you were.
Trauma is not rare. Actually, most of us have or will experience some kind of significant trauma in our lives. About 5.2 million adults have PTSD during a given year. In this battle, one may seriously struggle in their relationships or careers. They may also experience flashbacks, nightmares, or triggers. They may have an extreme avoidance of certain situations or people.
Even though so many of us experience trauma, the way we cope with it varies drastically. And don't be fooled, it's not simply a battle of will power. Much occurs within the heart and mind physically, emotionally, and spiritually after experiencing traumatic events.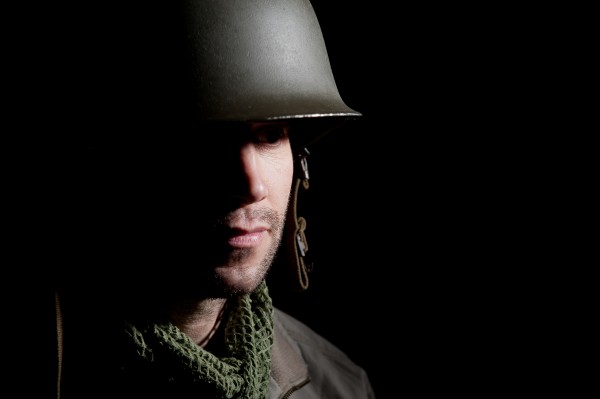 Book Now
Book your appointment online or call (719) 362-0796.
Schedule