Which kind of retreat do you want?
Family
Relationships are what it's all about, and family is its foundation. Our professional guides are dedicated to helping your family thrive.
More →
---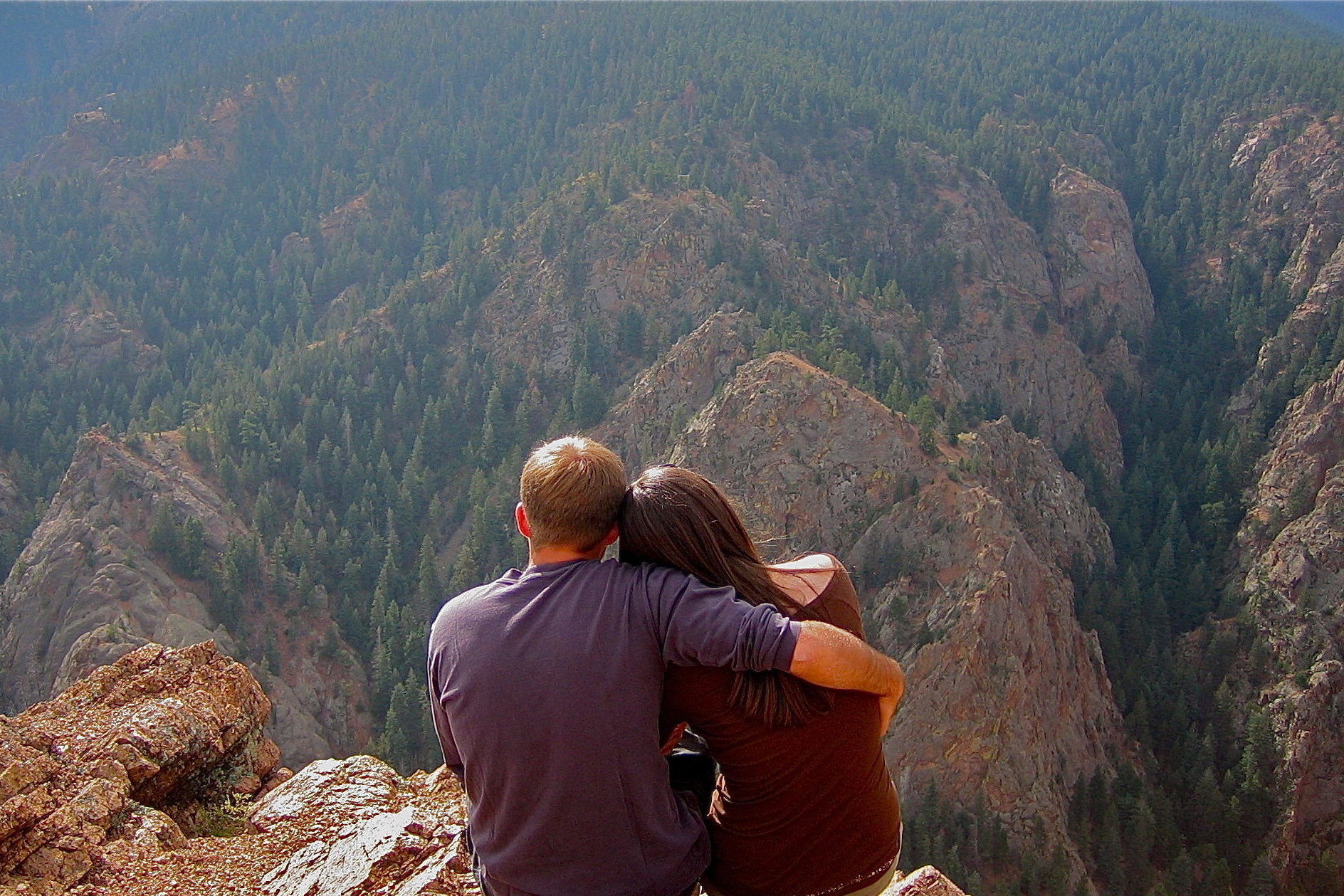 Marriage
Marriage is the cornerstone of family, which is why we believe it should be prioritized and thus why we make it such in our counseling services.
More →
---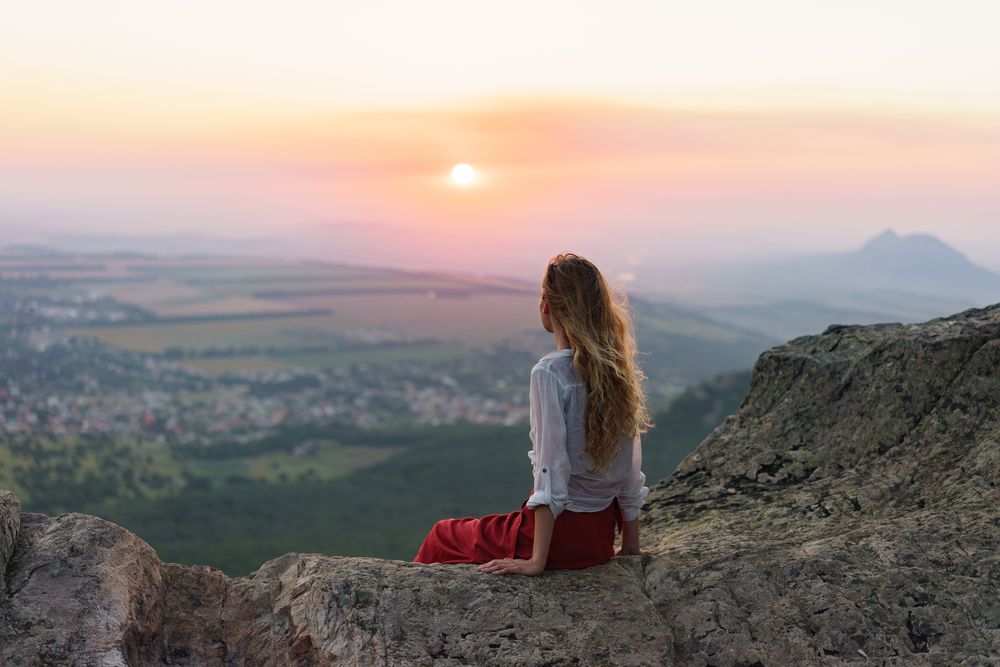 Individual
While each of us is part of something bigger, sometimes we just need to getaway, remember who we are, and reconnect with ourselves.
More →
---