Our retreats are designed for clients that are more simply seeking to getaway, rejuvenate, and reconnect with themselves, nature, and loved ones.  While our retreats are therapeutic, they are not intensive therapy nor are they meant to replace counseling.  Instead, they are primarily educational and growth-oriented for you and yours to learn more about yourselves and to attain tips and tools to continue progressing in your life. We offer all-inclusive packages for those looking for lodging and meals. Choose your retreat option below to learn more. If you're needing intensive counseling to find healing, work through crisis, or overcome serious issues, then please look into our intensive therapy options or recovery programs.
Choose which retreat you want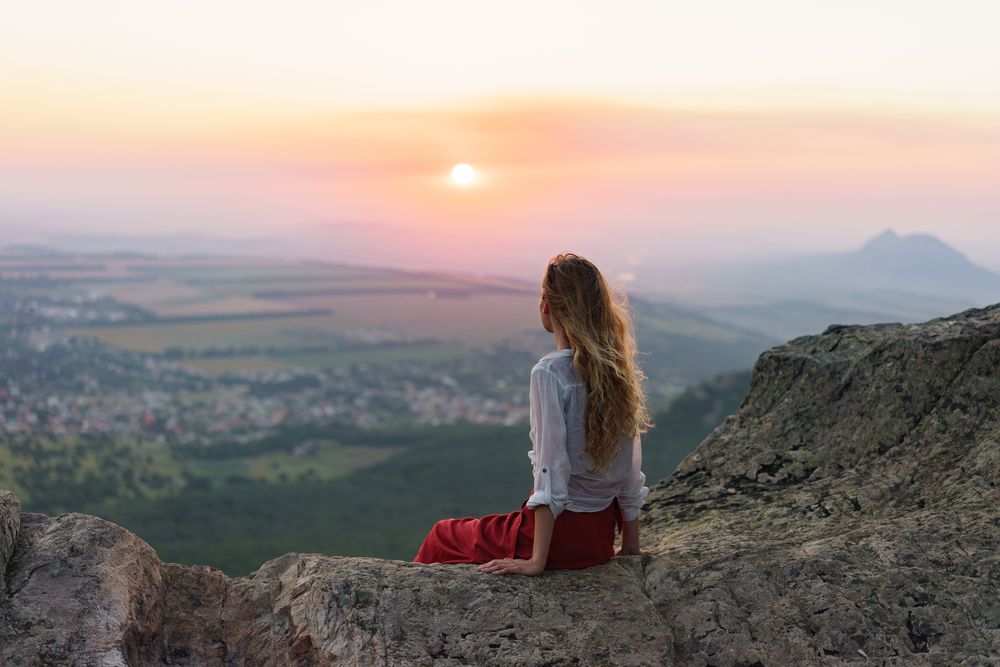 Individual
While each of us is part of something bigger, sometimes we just need to getaway, remember who we are, and reconnect with ourselves.
More →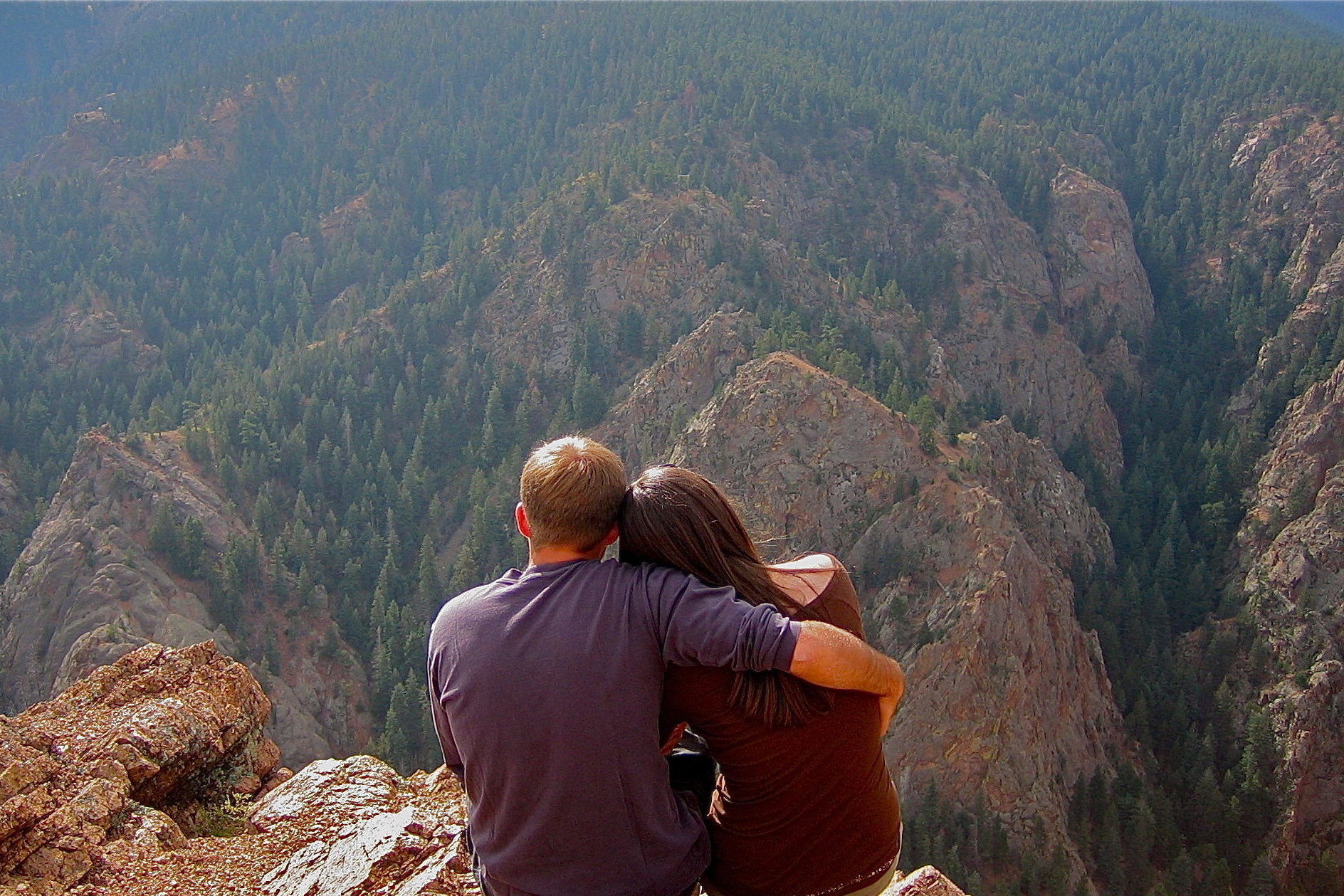 Marriage
Marriage is the cornerstone of family, which is why we believe it should be prioritized and why we do so in our counseling services.
More →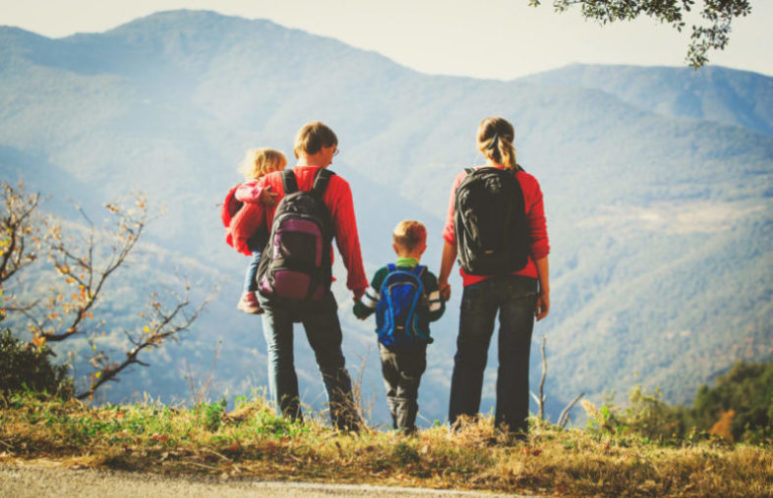 Family
Relationships are what it's all about, and family is its foundation. Our professional guides are dedicated to helping your family thrive.
More →